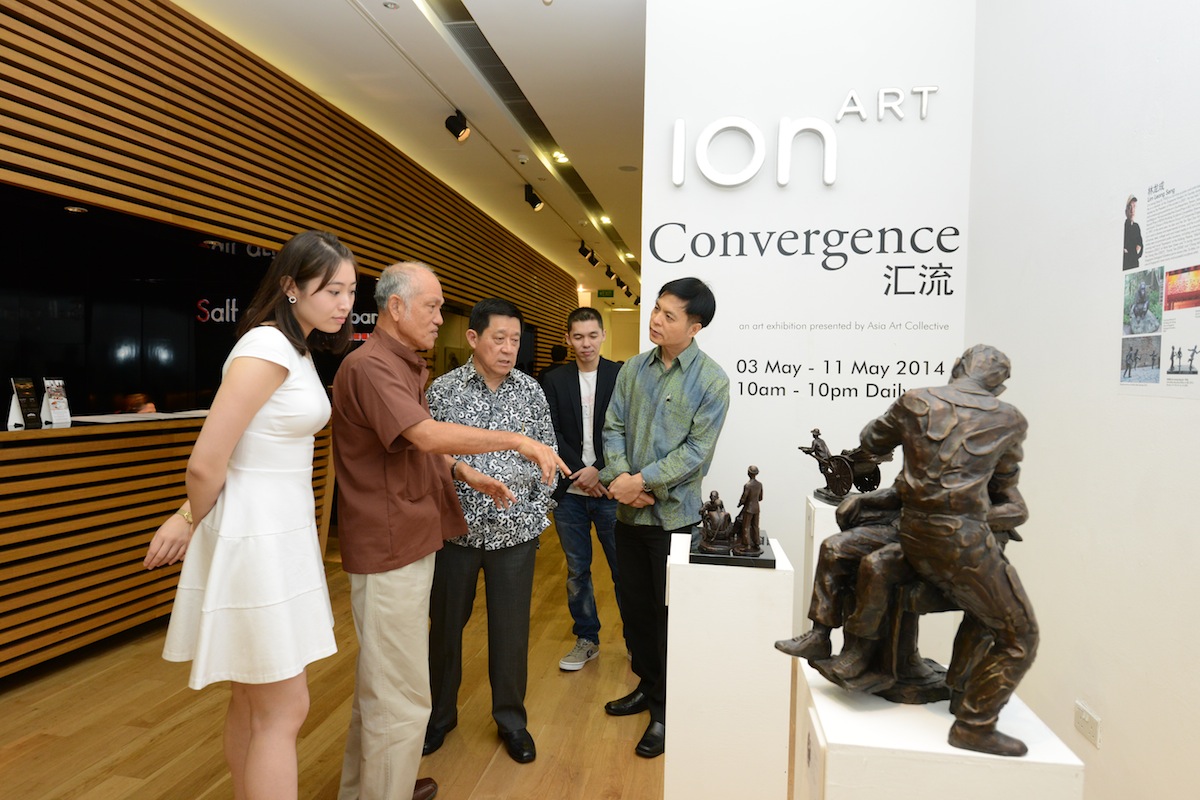 16 Oct

Art Exhibition – Curation and Planning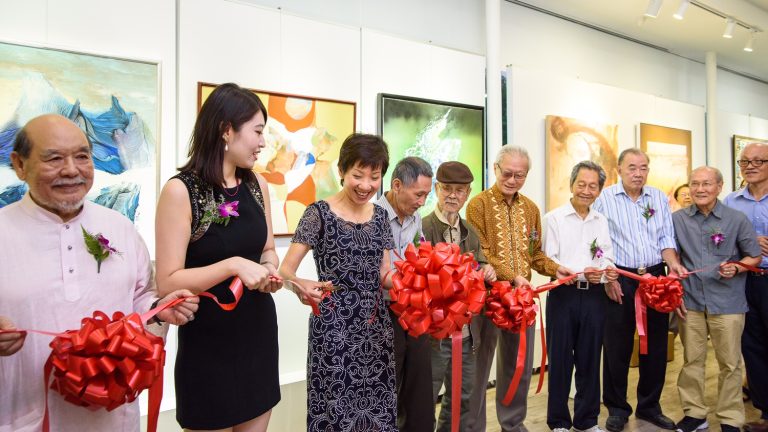 Our Asia Art Collective team is equipped with many years of experience in exhibition planning, curation and artist representation. Having planned and organised more than a hundred local and overseas art exhibitions, art and cultural events and launches, we are exhibition curation and planning experts. 
Exhibition organisers are professionals within the art industry, with comprehensive qualities such as strong foundation in art theory, knowledge of art appraisal, art management, event coordination, marketing and publicity. A good exhibition organiser need to have a keen eye on the trends of the art market and select the most appropriate timing to promote each work of art.
When it comes to the actual exhibition, the layout of the exhibition, the concept of the venue design and the impression on the viewers all depend on the organiser's ideas and tastes. To organise a good exhibition, it is one thing to have high quality artworks, it is another thing to have professional organisers. Exhibition organisation is an art of presentation. The work of the organiser is to create the best presentation platform for works of art.
Every exhibition needs a professional organiser.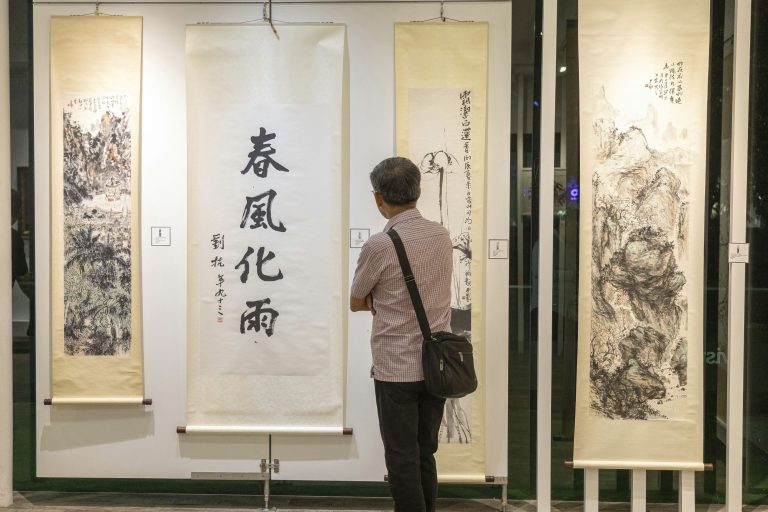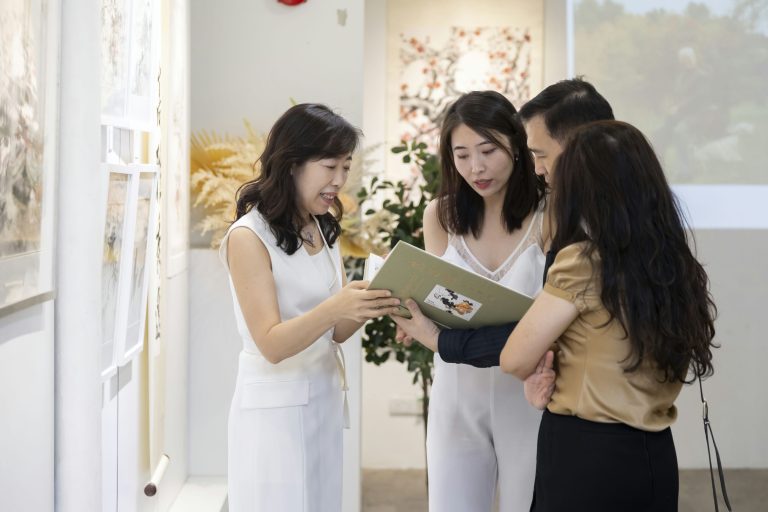 For years, Asia Arts Collective is an advisory and consultancy specialised in Singapore and Asian Modern and Contemporary Art. Professional art services include providing clients with art advice on artwork purchase and sales, artwork valuation and assessment, art acquisition and collection planning, art sale and brokerage, as well as art commissioning and artwork sourcing. Asia Art Collective seeks to promote a culture of art appreciation and art acquisition and collection for Singapore art, modern and contemporary Asian art through its diverse and rotating art exhibitions and art appreciation programmes, courses and talks. Enquire with Asia Art Collective for advice and support and on your art-collecting journey.
Contact curator for artwork consultancy: Iola Liu (92398226)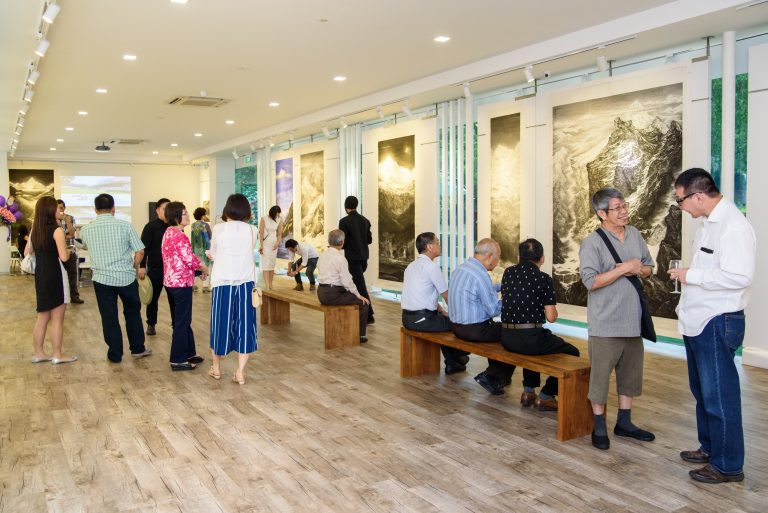 我们承接策划展览服务,无论你是本地或国外艺术家,想在新加坡做展览,个展或联展,我们可以帮到你。
策展人是具有综合素质的艺术工作者,需要具备艺术理论基础;价值判断能力;管理能力;协调能力;运营推广能力。策展人需要对艺术市场趋势有敏锐的判断,针对艺术作品选择时机。
关于展览的布置,场地设计概念及给观者的印象全靠策展人的理念和品味。办一个好的展览,好的作品是一方面,策展人的专业水平也是关键。策展,是一门呈现的艺术,策展人的工作是对艺术作品在呈现方式上的二次创作者,展览需要策展人。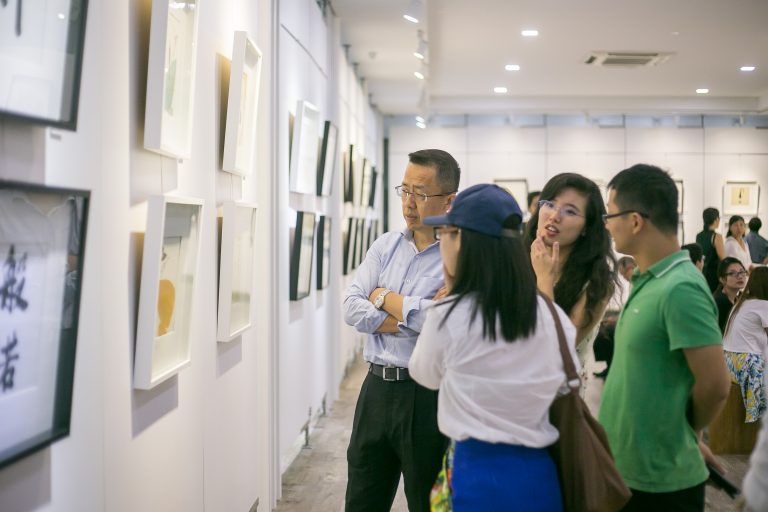 亚洲艺汇有限公司(Asia Art Collective Pte Ltd )是新加坡专业的艺术品咨询顾问公司,公司的服务是为艺术收藏提供指导,制定策划购买艺术品方向,帮助藏家评估、分析艺术品市场价位、未来的市场走势。在选择艺术品方面,即要帮助藏家找到自己酷爱心怡的作品,同时也把艺术品列为藏家资产扩充的规划中,并且负责跟踪艺术品的买与卖。同时也提供新加坡艺术品量身定制服务
策展人:Iola Liu (92398226)