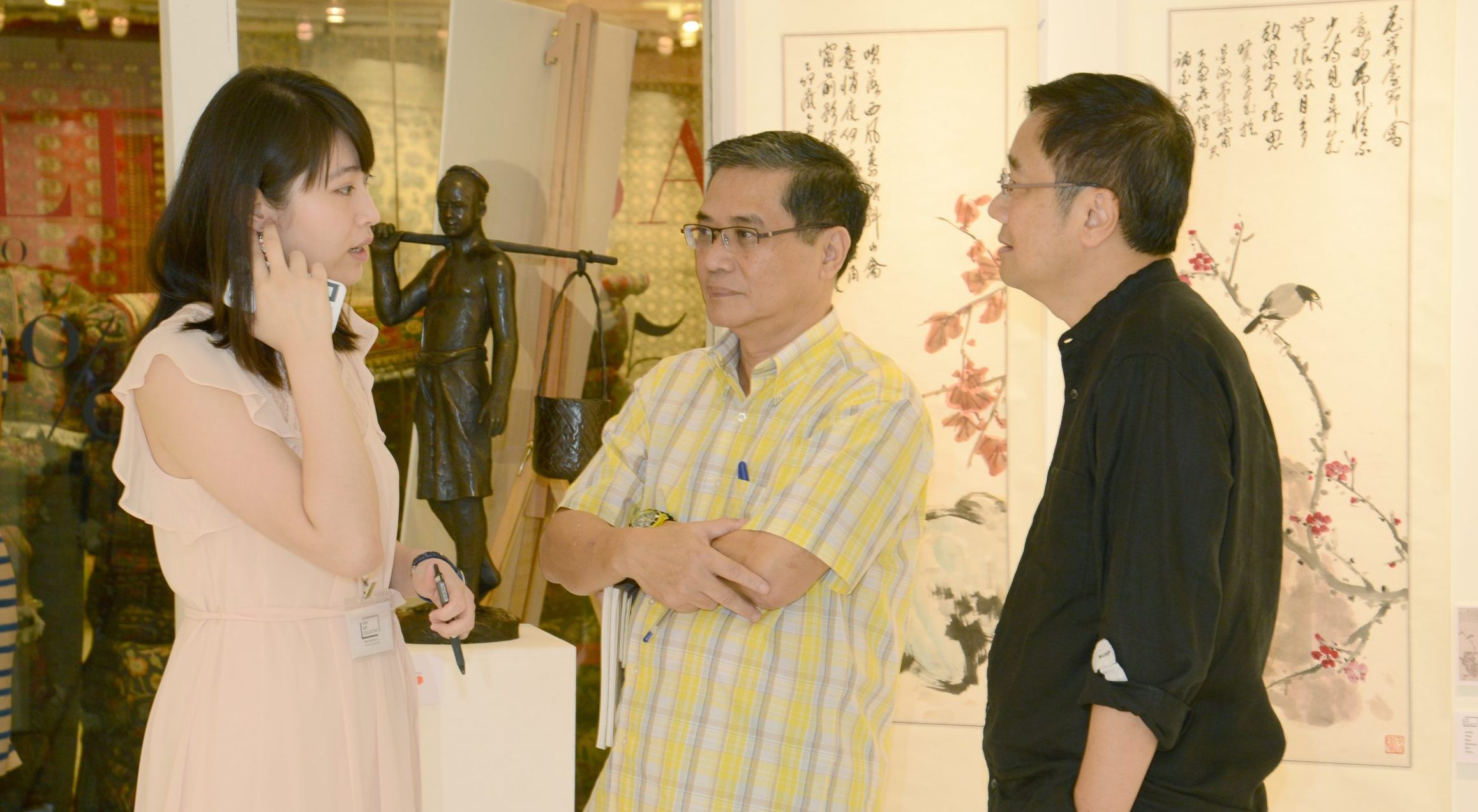 23 Jun

Art Appraisal

Asia Art Collective provides professional art appraisal and art authentication services. Some collectors collect Chinese calligraphy and painting artworks from renowned artists; be it antique paintings from centuries ago or contemporary works from modern masters, if you want to sell your work but are not sure of the current price, we can help you value it.

On the other hand, if you wish to buy artworks from prominent artists but are uncertain of their authenticity, we can offer our expert opinion. Our appraisal experts have many years of rich appraisal experience; they have rich experiences in verifying acquisitions of artworks in auction houses, estimated the value of artworks as well as recommend suitable artworks to new collectors or auction houses.

Asia Art Collective provides professional art consultancy services that can guide you to make educated choices when building your art collection. If you have any related enquiries, please do not hesitate to contact us for free art consultancy services.
艺术评估与鉴定
我们提供艺术品鉴定和艺术品估值服务,有些收藏家收藏中国名人字画; 无论是古代或近现代字画,如果你想出让作品,不知道当今的价格,我们可以帮你估值;如果你想购买名人字画,却不知道真伪,我们可以为你鉴定。我们的鉴定专家具有多年丰富的鉴定经验,曾为拍卖行收购古画作品把关,并估算作品价值,同时把作品推荐给新的藏家或者拍卖行。