In Singapore, art paintings are usually purchased for a few reasons. 
Firstly, art enthusiasts would purchase paintings just to decorate their homes. Once the home renovation is done, they would purchase one or two paintings to decorate their walls. Simply purchase paintings that suit your home decor style, and match the colour tone with your wall. Choose the painting that fits your walls' size. Paintings that fit all the above requirements would basically fulfil your budget. You may find those paintings with relatively unknown origins at reasonable prices on online websites.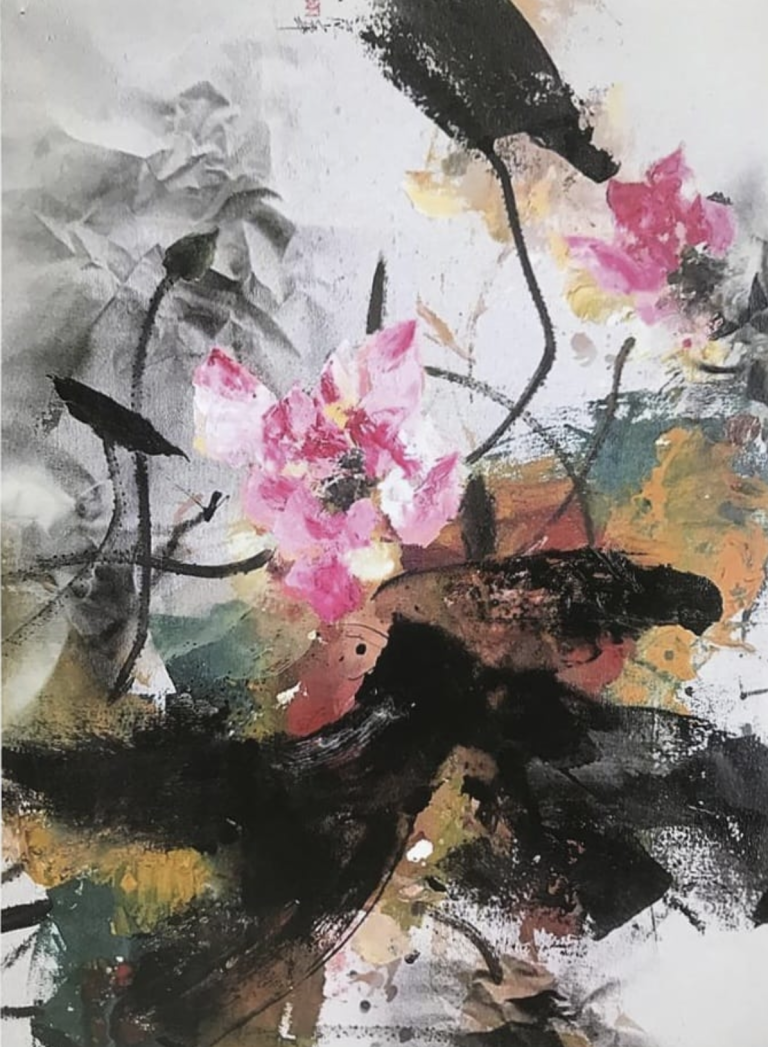 Secondly, some art enthusiasts with investment-minded would not only seek to purchase paintings with reasonable prices to decorate their homes with the artworks, as they are also aware that there is much room for artwork's price appreciation. This process would require great knowledge. With Singapore prospering economically, an opportunity arises across industries, and a lot of young elites are earning higher incomes here. With higher disposable incomes, young working adults started to purchase their first home and property, and collect valuable luxuries. Art collection is also part of the elites' investment choice.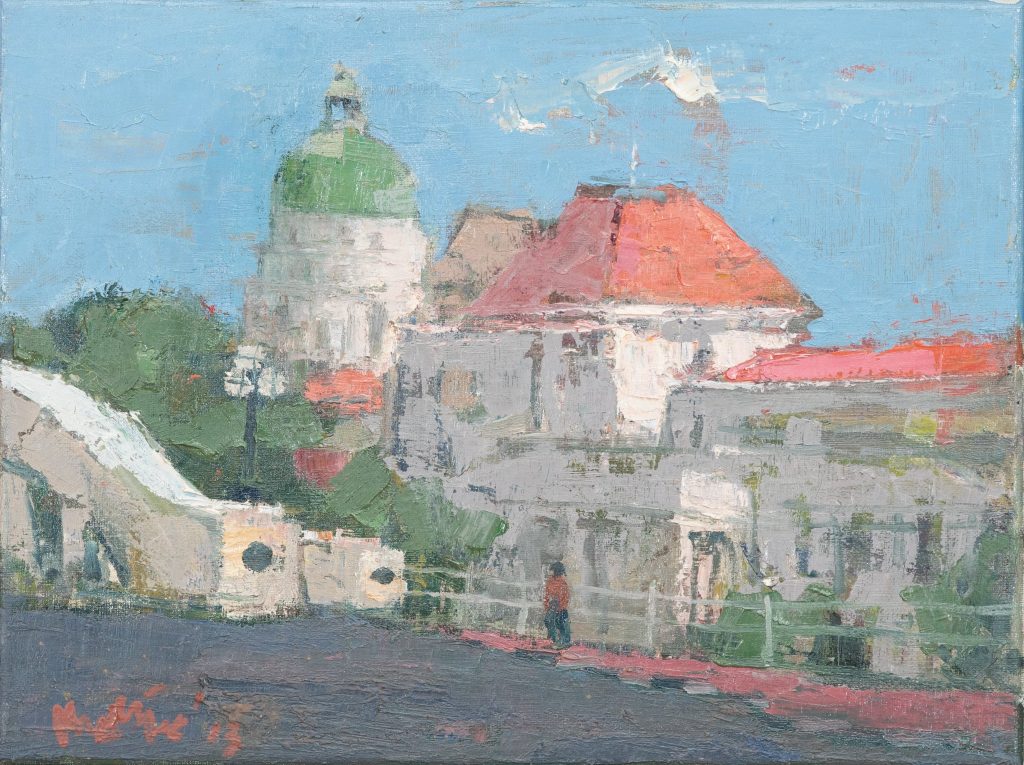 So where to buy paintings in Singapore? Purchasing paintings is an easy task, with just a click on the Internet, multiple artworks are presented right in front of us! No stress, just purchase any of the artworks according to our budget and our interest! But, if purchasing artwork is deemed as an investment approach, one may be deterred by the voluminous factors of consideration like what artwork to buy and collect, what kind of painting is suitable, which artist's work is the best, which price tag worth the money..etc. As a newbie, it is wise to be in contact with reliable art dealers and curators, listen to their advice on artist's work and market trends. This would help to fill your knowledge gap and transform you into a market sensitive investor in the art industry! These would ultimately ensure good return of art investments and to also avoid making blind investments and incur financial lost at the same time.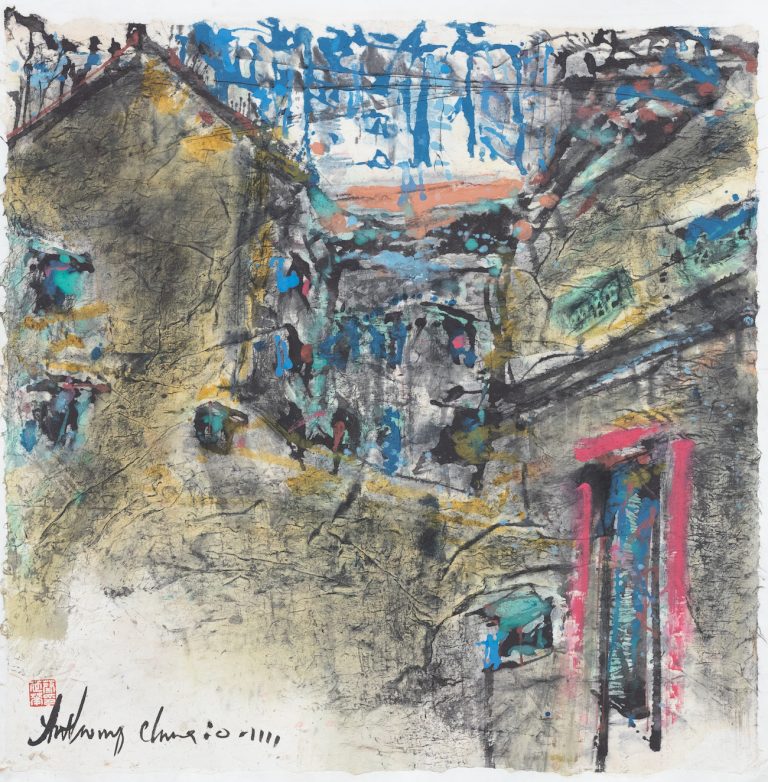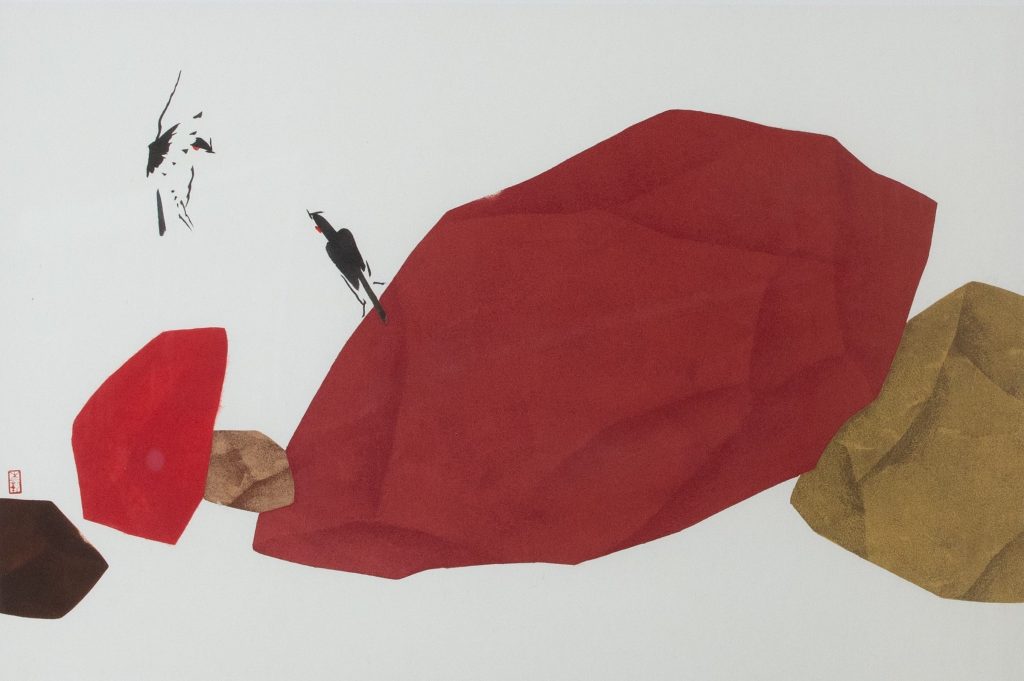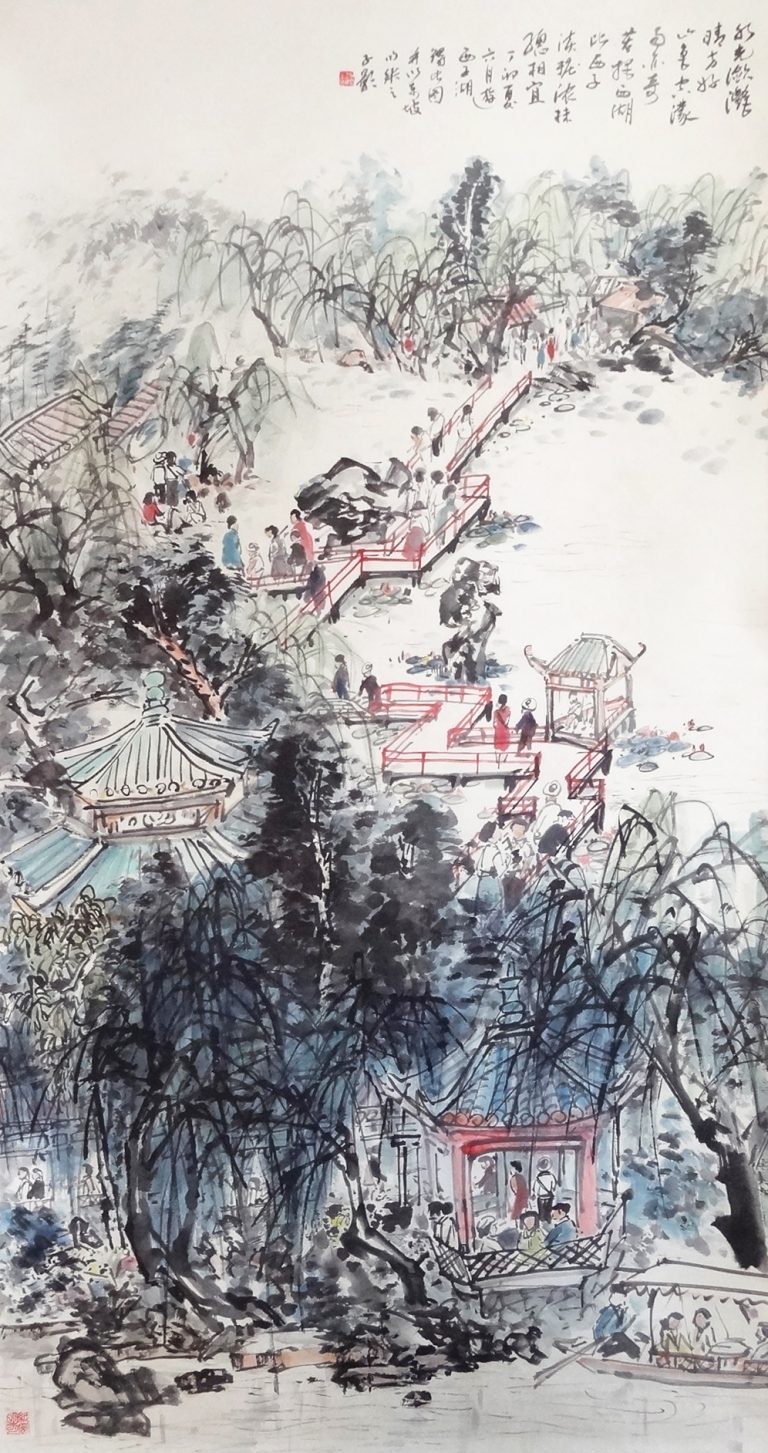 Asia Art Collective is an art advisory and consultancy specialised in Singaporean and Asian modern and contemporary art. Professional art services include providing clients with art advice on artwork purchase and sale, artwork valuation and assessment, art acquisition and collection planning, art sale and brokerage, as well as art commissioning and artwork sourcing. Asia Art Collective seeks to promote a culture of art appreciation and art acquisition and collection for Singapore art, and modern and contemporary Asian art through its diverse and rotating art exhibitions and art appreciation programmes, courses and talks. Enquire with Asia Art Collective for advice and support on your art collecting journey. 
Contact Curator: Iola Liu (92398226)