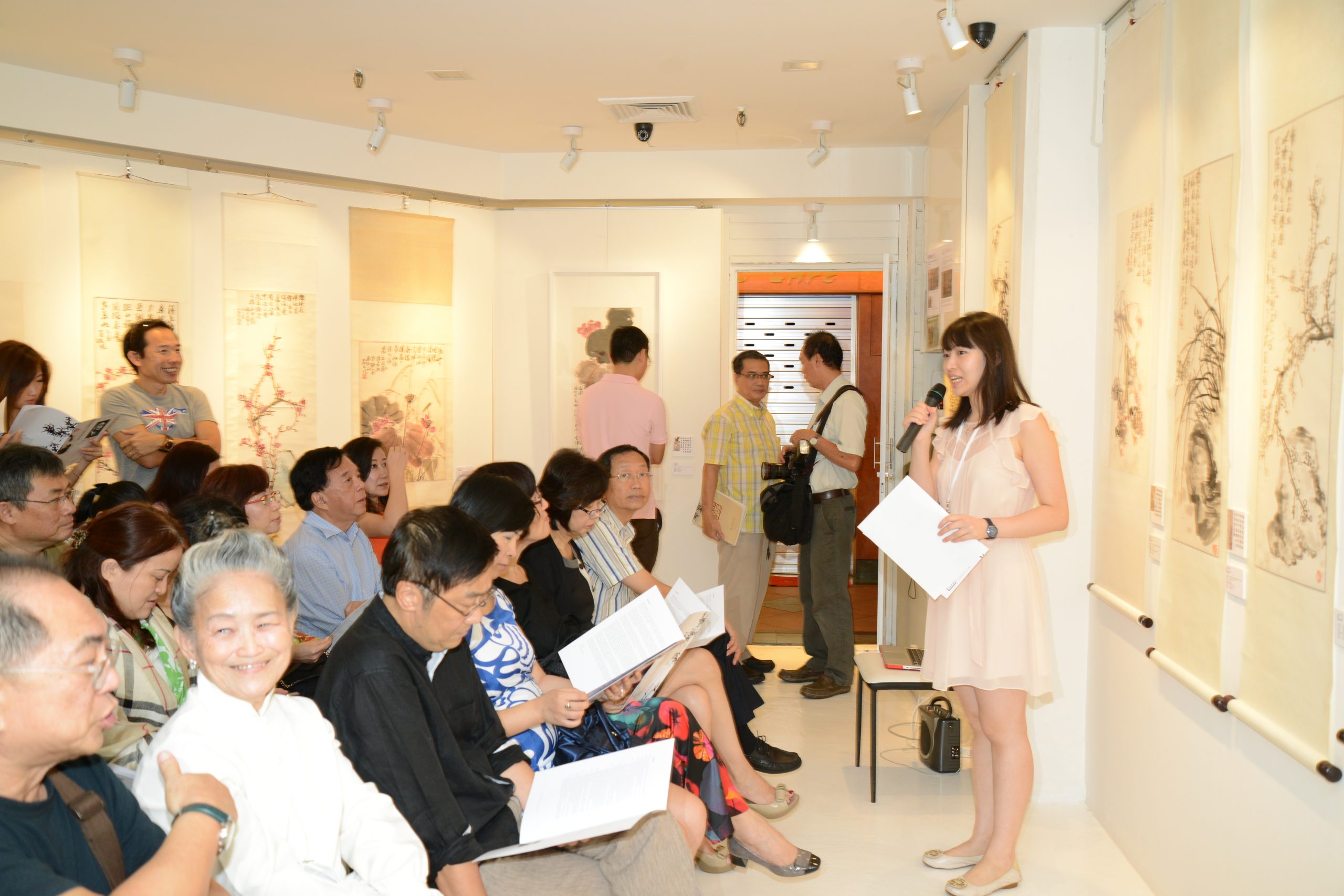 Asia Art Collective is honoured to present 'The Art of Fan Chang Tien' – featuring a fine collection of more than twenty works by the late Chinese-Singaporean master artist Fan Chang Tien. Subjects of works include his signature oeuvre of Bamboo, Orchids, Rocks, Birds and Flowers executed from the 1960s to 1980s.
Fan was born to a wealthy Teochew family in Guangdong. He received a fine education in the Confucian classics, which prepared him for a literary career. In 1920s, Fan studied in Shanghai Xin Hua Art College and the Shanghai Changming Academy of Art under the tutelage of the finest artists in Shanghai then – Wang Geyi, Wang Yiting, Zhu Wenyun and Pan Tianshou, who were outstanding disciples of the grandmaster of the Shanghai School of Painting, Wu
Changshuo (1842 – 1927).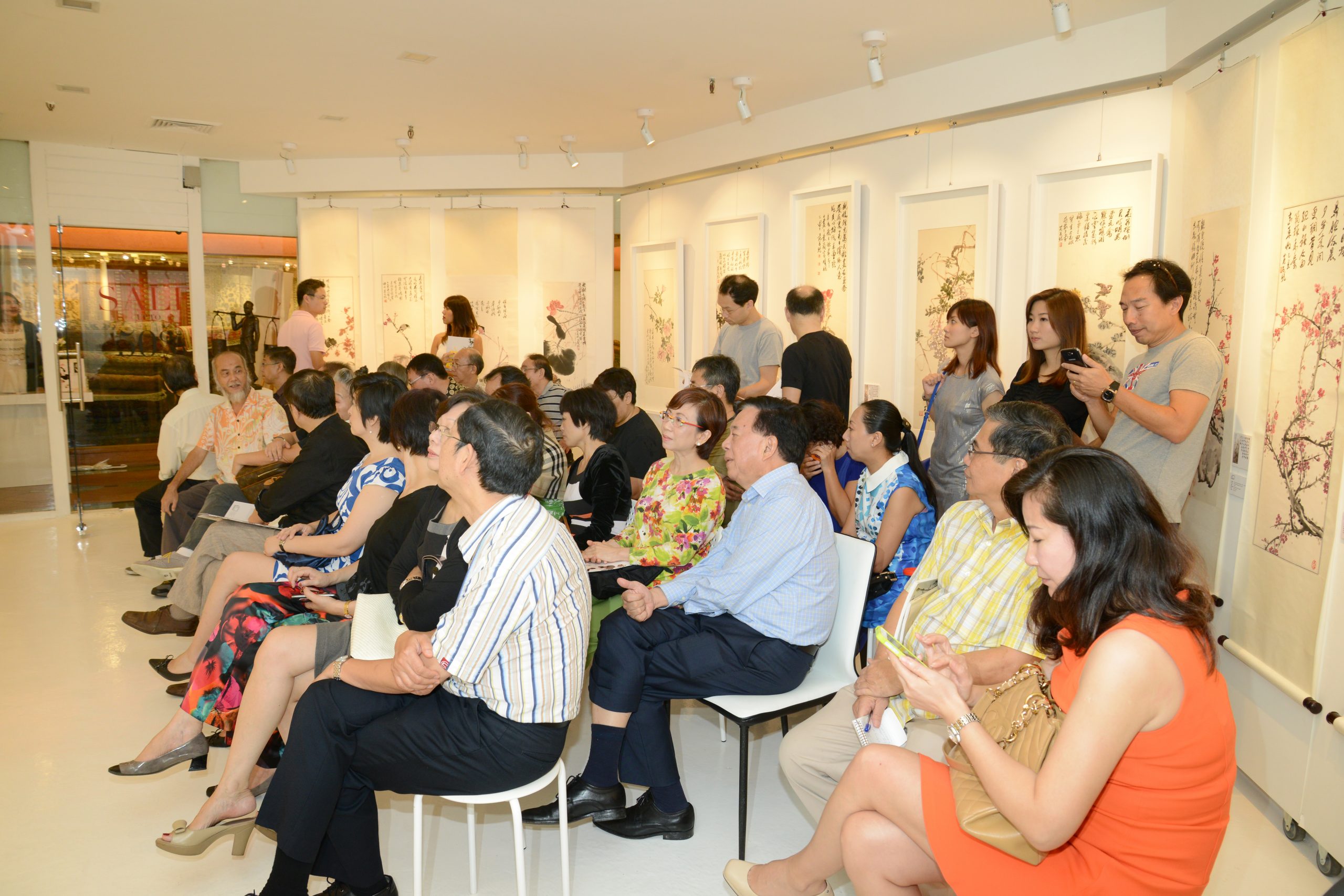 Deeply influenced by the Chinese literati tradition of expression of self and philosophy through painting, Fan pursued a Xieyi style of painting. "To write" or "Xie" is referring to the execution of loose, carefree brushwork of calligraphy or painting. "Meaning" or "yi" is articulated through allegorical references and representation made in the content.
Form and content, nature and oneself – balanced in perfect harmony – in unification is emphasized in Fan's Xieyi paintings. Fan's sensitive and thoughtful response to nature and the world around him served to express and reconcile his own feelings to the world of visual reality.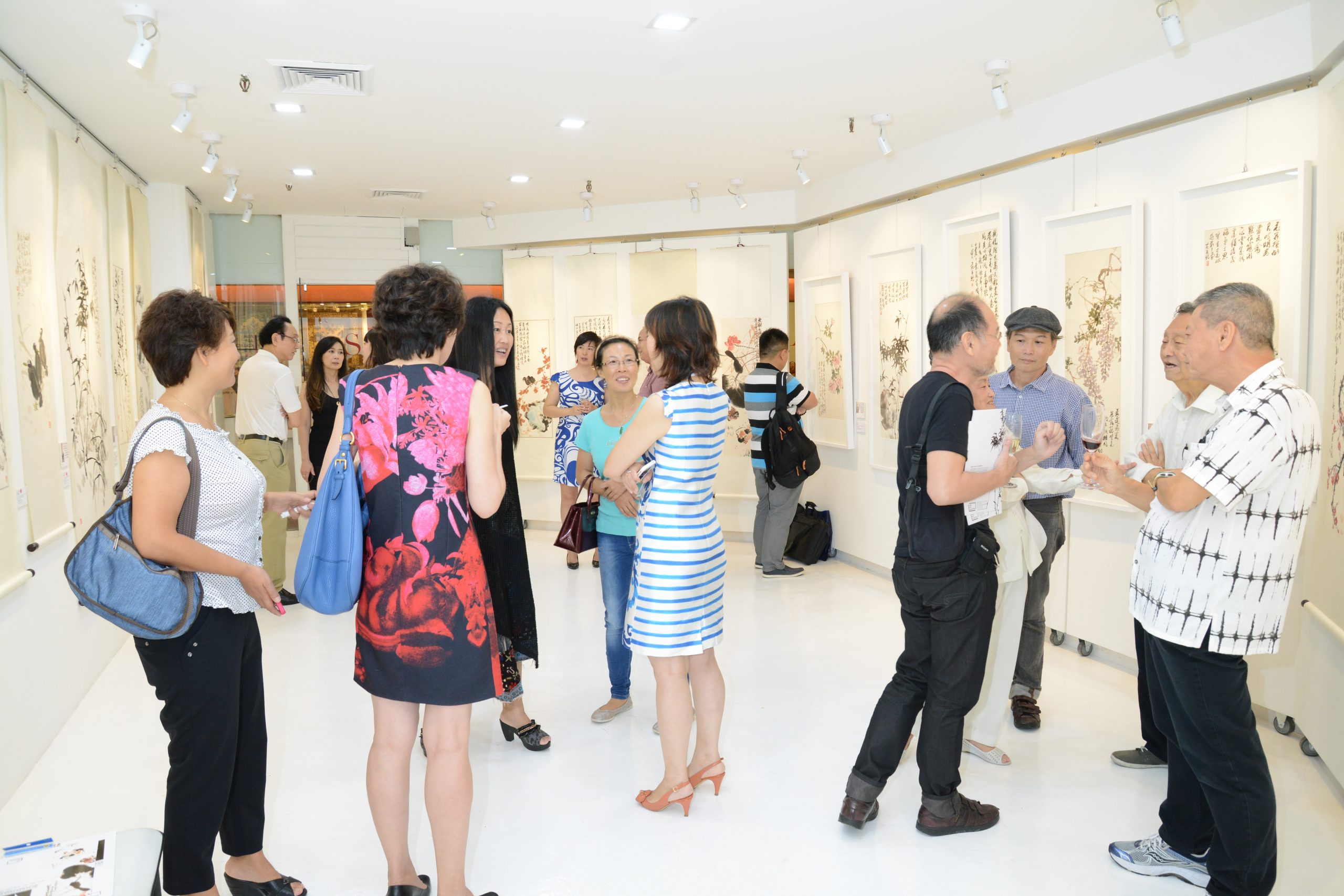 Of key importance is the connection or relationship with nature, which Fan reflected on, and which guided his practice. Subjectivity and the objective world could only be significant, or beautiful, if one focuses on the inter-connection between them, as opposed to taking them as isolated concepts. Aesthetically, Fan's composition was bold, and free-spirited– yet displayed a simplicity and purity of expression, which perfectly reconciles the artist to nature. Fan was of
a scholarly, literati background, and his approach to art is that of a philosopher and a "gardener": a perfect synthesis of theory, spirit and practice.
When Fan arrived in Singapore in the 1950s, he brought with him a fresh dimension of Xieyi painting to art in Singapore. Fan's art inspired new direction and development for the local Chinese ink paintings. He was a great mentor to many students who became successful artists eventually, including Ling Cher Eng (1940-1995), Nai Swee Leng, Lim Kay Hiong, Chua Ek Kay (1947-2008), Tan Oe Pang and Chen Kezhan.
Fan Chang Tien has indeed left a legacy of high artistic achievement, and will always be remembered as the master ink painter of a generation. We hope to celebrate and remember this great artist and hope more art lovers will get to know, and enjoy his works. We sincerely hope that this exhibition will further public interest in the work and life of Fan Chang Tien.