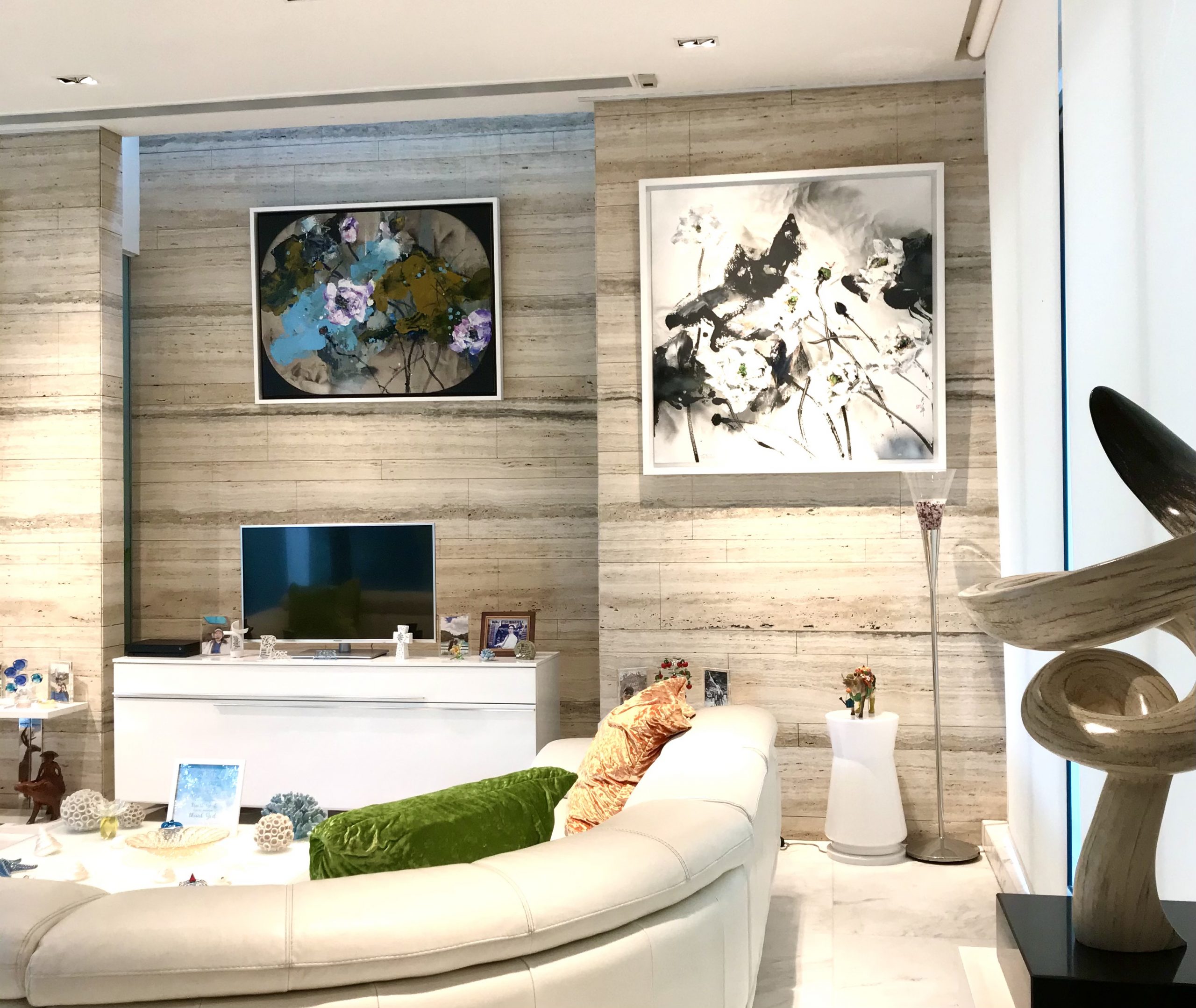 21 Jun

Art Consultancy

Asia Art Collective provides professional art consultancy services that can guide you to make educated choices when building your art collection. Art collection is actually not as expensive as the general consensus makes it out to be, depending on the type of artwork you are planning to collect and the investment potential for that artwork. Regardless of what type of art you are planning to collect, art is an alternative form of investment independent of the stock market, which means it is less vulnerable to fluctuations in the economy. Collecting the "right artwork" is thus a good form of investment that can provide you with long-term capital gains.

Furthermore, recent interest in the Asian art market means that there are more people keen on collecting Asian artwork now. Being at the heart of Southeast Asia, where artists from across the region come to share and exchange their art, Singapore is a great place to find and collect these highly sought-after artwork! If you're an aspiring art collector looking to build your collection, Singapore is a great place to embark on your journey.

Asia Art Collective has years of experience in the local arts scene, specialising in Singaporean and Asian art. You can trust us to give you sound advice whether you are considering starting an art collection, or buying your first artwork.

If you have any related enquiries, please do not hesitate to contact us for free art consultancy services.