The onset of COVID-19 pandemic in 2019 caused an unprecedented impact on the local art market, shutting down and postponing exhibitions, auctions, art fairs and various art programmes and activities. For many Singaporean artists, the slowing down of the art market had a direct impact on their livelihood. All art exhibitions and events had been discontinued, postponed or moved online. This is also the case for Asia Art Collective. A full lineup of gallery events and exhibitions had been postponed for almost two years. 
As of 26 April 2022, with the eased community safe management measures, art galleries may now reignite the good ol' days of art exhibitions and opening nights, where art collectors and artists come together to mingle and appreciate the art showcase presented.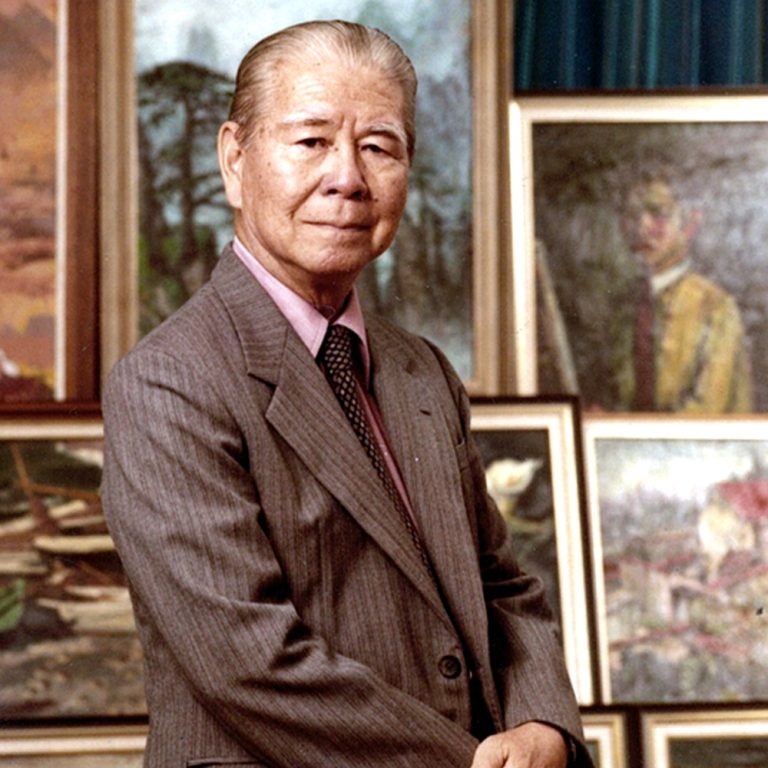 From 1 June to 15 June 2022, Asia Art Collective is proud to present Commemorating Liu Kang – A Collection of his Paintings and Calligraphy together with the inauguration of our new art gallery at 0304, AZ @ Paya Lebar. A fine selection of forty artworks by Liu Kang will be presented. These artworks belong to the shared collection from the artist's family and friends and include a diverse range of mediums – oil painting, pastel, Chinese ink painting and calligraphy.  
Liu Kang is recognised as one of Singapore's most influential pioneering first-generation artists. He is best known for his contributions to the Nanyang painting style, which he developed together with his contemporaries – Chen Wen Hsi, Cheong Soo Pieng and Chen Chong Swee after a field trip to Bali in 1952. Many arts scholars have identified the Bali trip as a milestone event contributing to the birth of the Nanyang art style, marking an important juncture in Singapore's art history. 
Liu Kang had also greatly contributed to the development of art in Singapore. He was a leading figure in the Society of Chinese Artists and the Singapore Art Society, and received the Public Service Star award in 1970, and the Meritorious Service medal in 1996. 
In this exhibition, there will be more than twenty pieces of Liu Kang's Chinese ink paintings and Calligraphy works showcased.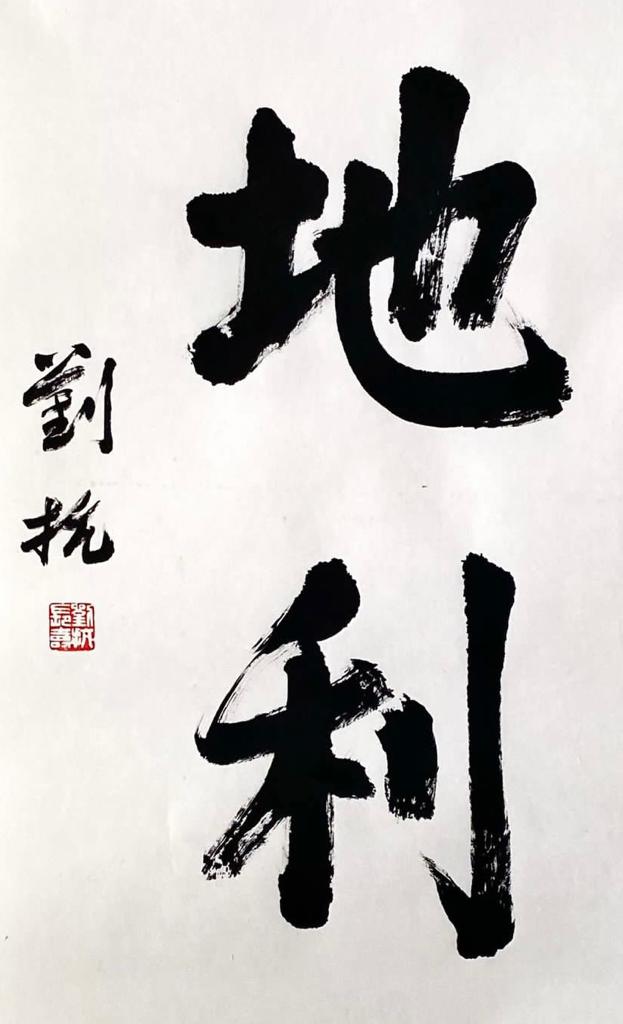 A lesser known fact about Liu Kang is that he is a prolific calligraphy and Chinese ink artist. The exhibition at Asia Art Collective's new gallery will display his calligraphy and Chinese ink painting works as well. 

We hope that this exhibition will allow the public to appreciate not only the art scene in Singapore but also our pioneer artist Liu Kang's beautiful works.
随着新加坡从4月26日开始,解除绝大部分防疫措施,社交聚会、堂食和家庭访客人数将不再设限。政府公布新的防疫措施给各行各业带来好消息,复苏有望,相信已低迷许久的艺术市场迎来了曙光。
在各行各业复苏之际,Asia art collective 将于6月1日在视觉艺术中心麦波申展览厅举办《纪念刘抗诞辰111周年——刘抗书画遗作展》,这个展览也是视觉艺术中心新的展厅第一次活动,也是疫情过后的第一个展览。将展出刘抗的油画、水墨、粉彩、书法40幅。
新加坡"先驱画家"有四位,钟四滨、陈宗瑞、陈文希和刘抗。
刘抗(1911-2004),是艺术大师刘海粟得意门生,1928-1933留学法国,1937年移居马来西亚。1942年定居新加坡。先后担任过上海美术专科学校西洋画专任教授,全国第二届美展评审委员,新加坡中华美术研究会会长,新加坡艺术协会会长,新加坡文化部美术咨询委员会主席,开创了"南洋画"派,是新加坡画坛泰斗,作品为50多个国家画院、美术馆、博物馆、大学和几十位国家元首收藏。  
记得2013年,我们Asia art collective画廊刚刚运营时,我们第一个画展就是"新加坡第一代艺术先驱画展"展出了钟四滨、陈文希、陈宗瑞、刘抗南洋四大画家遗作精品。如今又有机会和藏家合作,展出刘抗遗作,这次展出作品以刘抗书法作品为主,多数藏家熟悉刘抗的油画作品,刘抗水墨和书法作品并不多见,刘抗生前是勤奋专研的画家,他的油画、水墨、书法都功力雄厚,凭着刘抗的艺术造诣和对新加坡艺术的贡献,他被尊为新加坡"画坛泰斗",真是当之无愧,刘抗的作品值得艺术爱好者欣赏学习、值得藏家收藏。
刘抗于1911年4月1日出生,于2004年6月1日去世,我们举办这个展览为的纪念刘抗诞辰111周年,同时让新加坡新一代年轻人更了解新加坡艺术历史。我们视觉艺术中心全体人员欢迎大家前来参加这个有意义的纪念活动,让我们缅怀纪念新加坡艺术先驱刘抗先生,前来欣赏他的画作,同时和界内人士探讨未来的艺术市场走势