How do I begin my art collection journey?
A Beginner's Guide To Buying & Collecting Art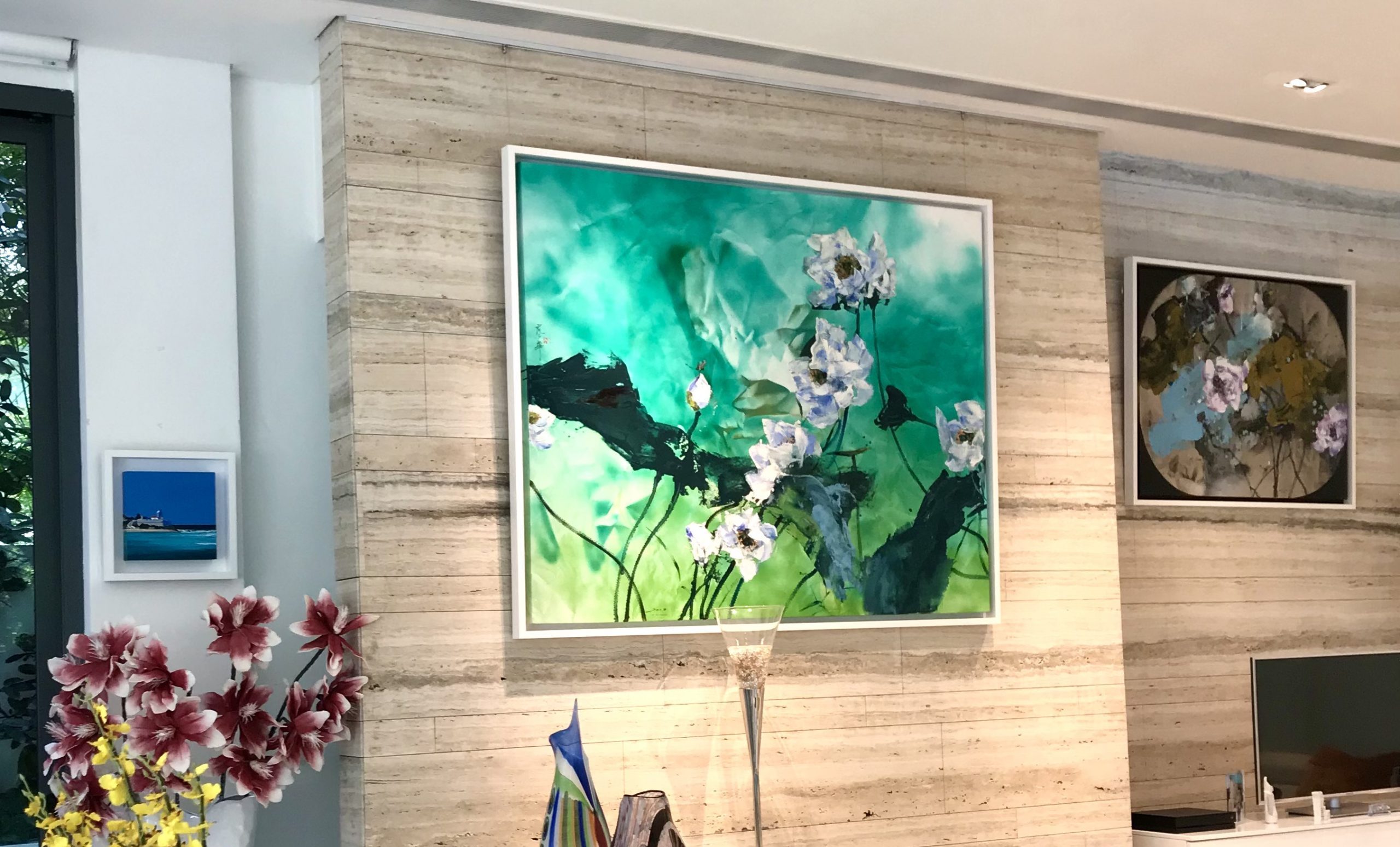 Why collect art?
Art exists all around us, be it the wallpaper we have chosen for our phone screens or the murals we pass as we head to a hole-in-the-wall cafe. Yet collecting an artwork as a past-time is often seen as something only the wealthy can indulge in.
Art collection is actually not as expensive as the general consensus makes it out to be, depending on the type of artwork you are planning to collect and the investment potential for that artwork. Regardless of what type of art you are planning to collect, art is an alternative form of investment independent of the stock market, which means it is less vulnerable to fluctuations in the economy. Collecting the "right artwork" is thus a good form of investment that can provide you with long-term capital gains.
Furthermore, recent interest in the Asian art market means that there are more people keen on collecting Asian artwork now. Being at the heart of Southeast Asia, where artists from across the region come to share and exchange their art, Singapore is a great place to find and collect these highly sought-after artwork! If you're an aspiring art collector looking to build your collection, Singapore is a great place to embark on your journey. 
Finally, art is a way to reflect how you feel. By decorating your walls with art that you have handpicked, it truly makes your home yours. It also encourages conversation and helps bolster inspiration and creativity on an otherwise dull day. 
Now that you know why you should collect art, let's talk about how you can start collecting art.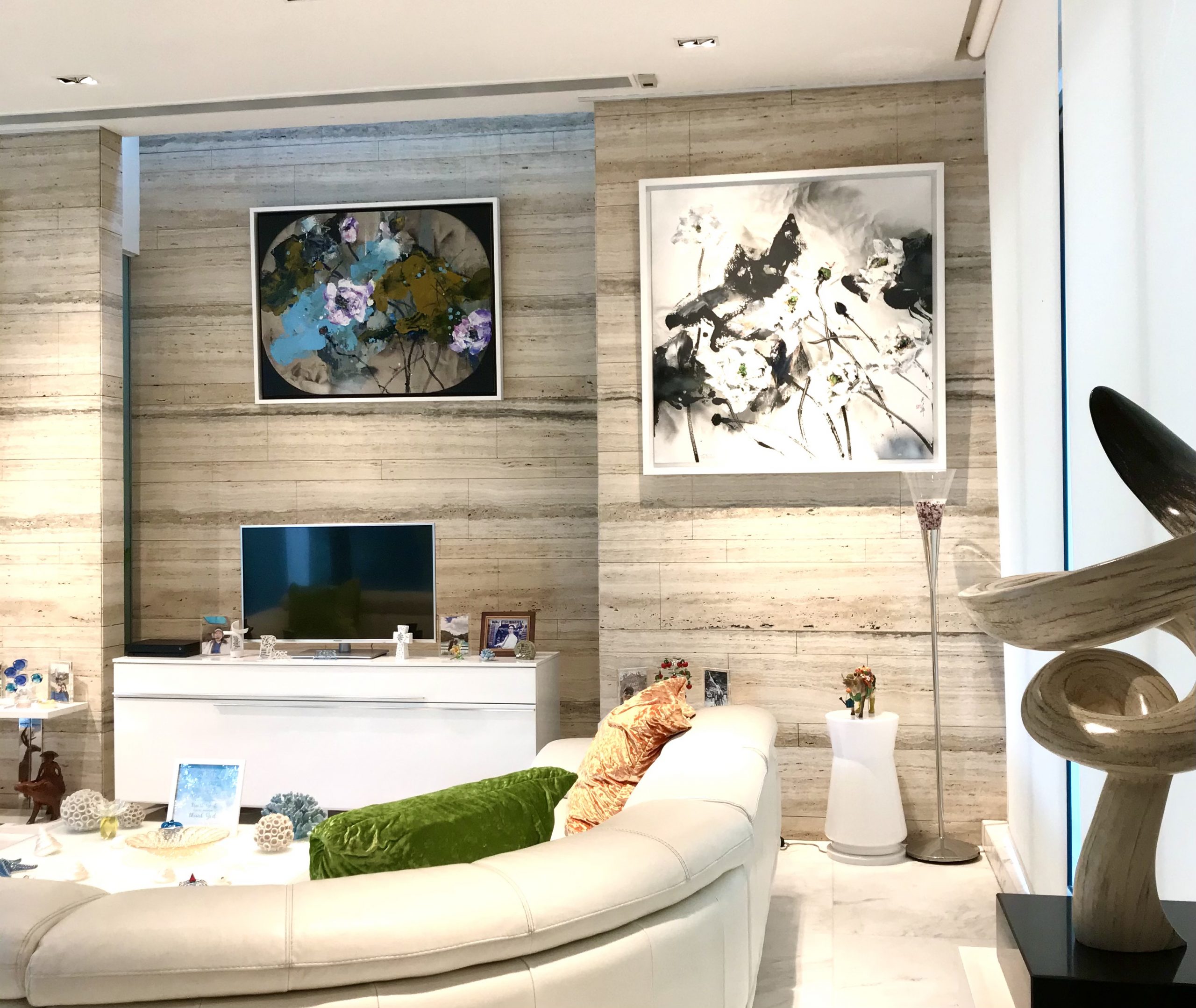 How do I start collecting art?
There are a few factors you should consider. Firstly, budget. You should think about how much you can afford to spend on collecting art, and set that amount aside so you don't end up draining your bank account. Start small as you begin to explore your options, and see where your tastes lead you. For instance, an artwork by an emerging artist might range from $50 to $5000, while an artwork by an established artist might sell for millions of dollars in auctions. The cost of an artwork by a mid-career artist, who has received some recognition for their work, would likely fall in-between. 
However, the investment potential for emerging artists is more unpredictable and risky compared to that of established or mid-career artists, as emerging artists have yet to make a name for themselves. This means that while the price of their art is more affordable, selling their work in the future might not fetch as high a return as the work of a mid-career or established artist. How would you know whose work to collect, then?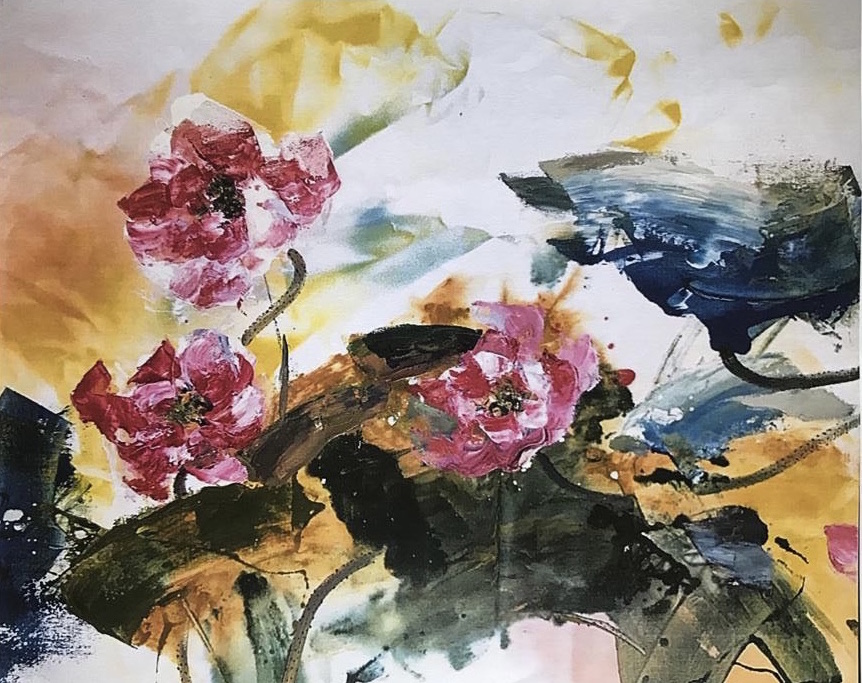 You need to do research. Learn about the various types of artists, mediums, and styles that are available. Build an understanding of your local art scene and market, and visit museums and galleries to learn more about your tastes, and what you would like to collect. The National Gallery of Singapore is a good place to start your research, as it boasts the largest collection of Southeast Asian art in the world. You can arrange an appointment with them, or with other art galleries such as Asia Art Collective, to discuss your interest in art collection and the options of artwork you can collect and its prices. By exposing yourself to art, you'll learn to appraise the value of art, and figure out what you want to put into your collection.
Next, you should consider your space. Your house has limited space to accommodate art, so you need to ensure that you have enough space to display and/or store your collected works. The size of your art should also be proportionate to its display area: A small artwork will disappear in a big space, while a larger artwork will be overwhelming in a smaller area. You will also need to store and hang artwork indoors.
Lastly, be sure to ensure provenance and authenticity of the art, where provenance refers to a record of art ownership. Every artwork should come with a Certificate of Authenticity, which can be endorsed either by the gallery or artist. For artwork that has been previously acquired, be sure to check when the artwork was last acquired. This will come in handy if you want to insure the work. Having a clear and proven provenance may also help retain the value of the artwork.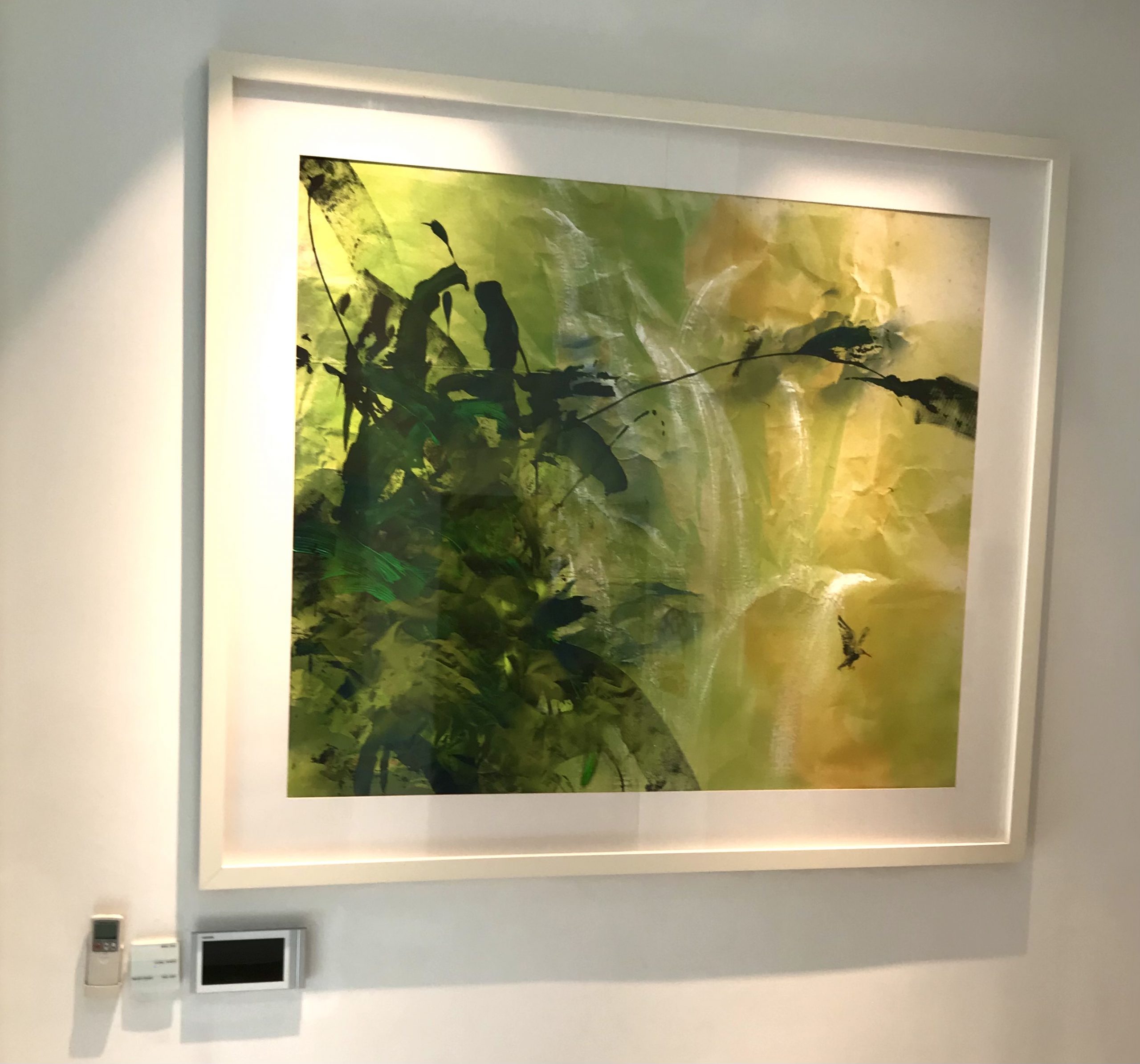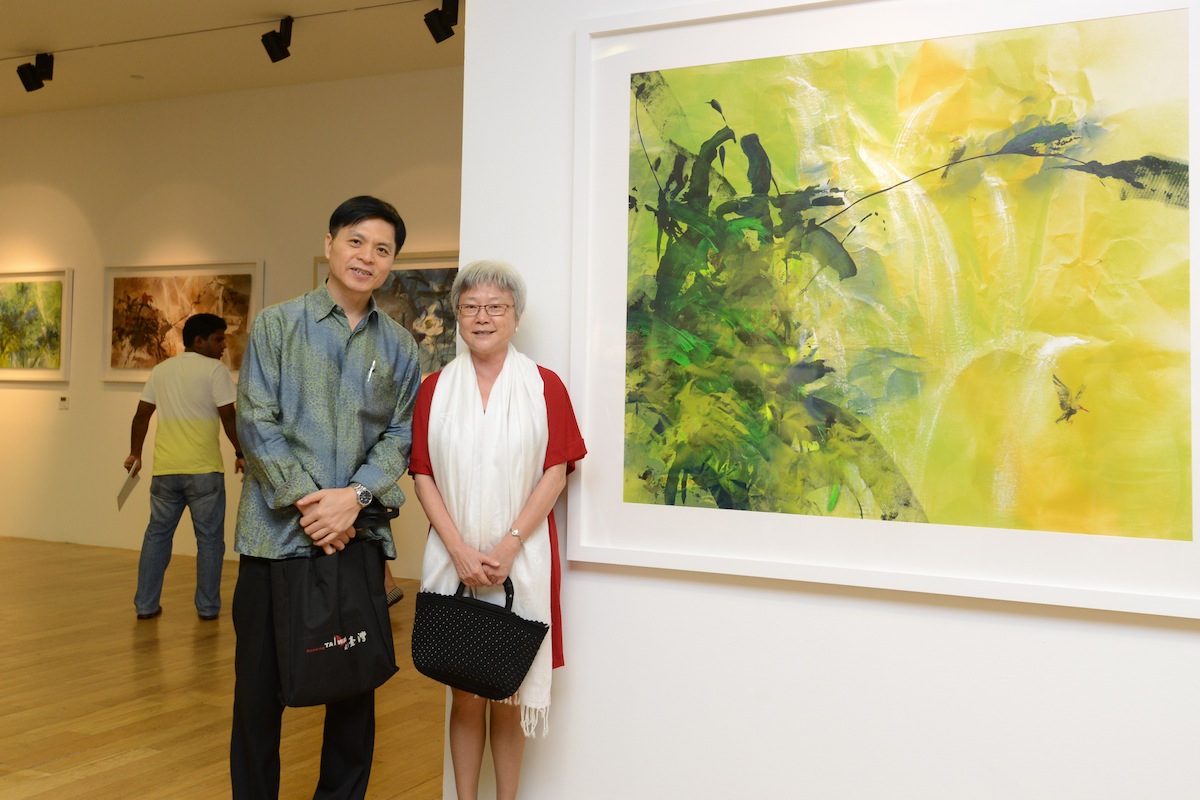 Where can I buy art? 
In Singapore, you may find that an artist may be carried and represented by a few galleries, so be sure to check their available works in each gallery to make a sound decision! Unsure of where to begin? 
Asia Art Collective has years of experience in the local arts scene, specialising in Singaporean and Asian art. You can trust us to give you sound advice whether you are considering starting an art collection, or buying your first artwork.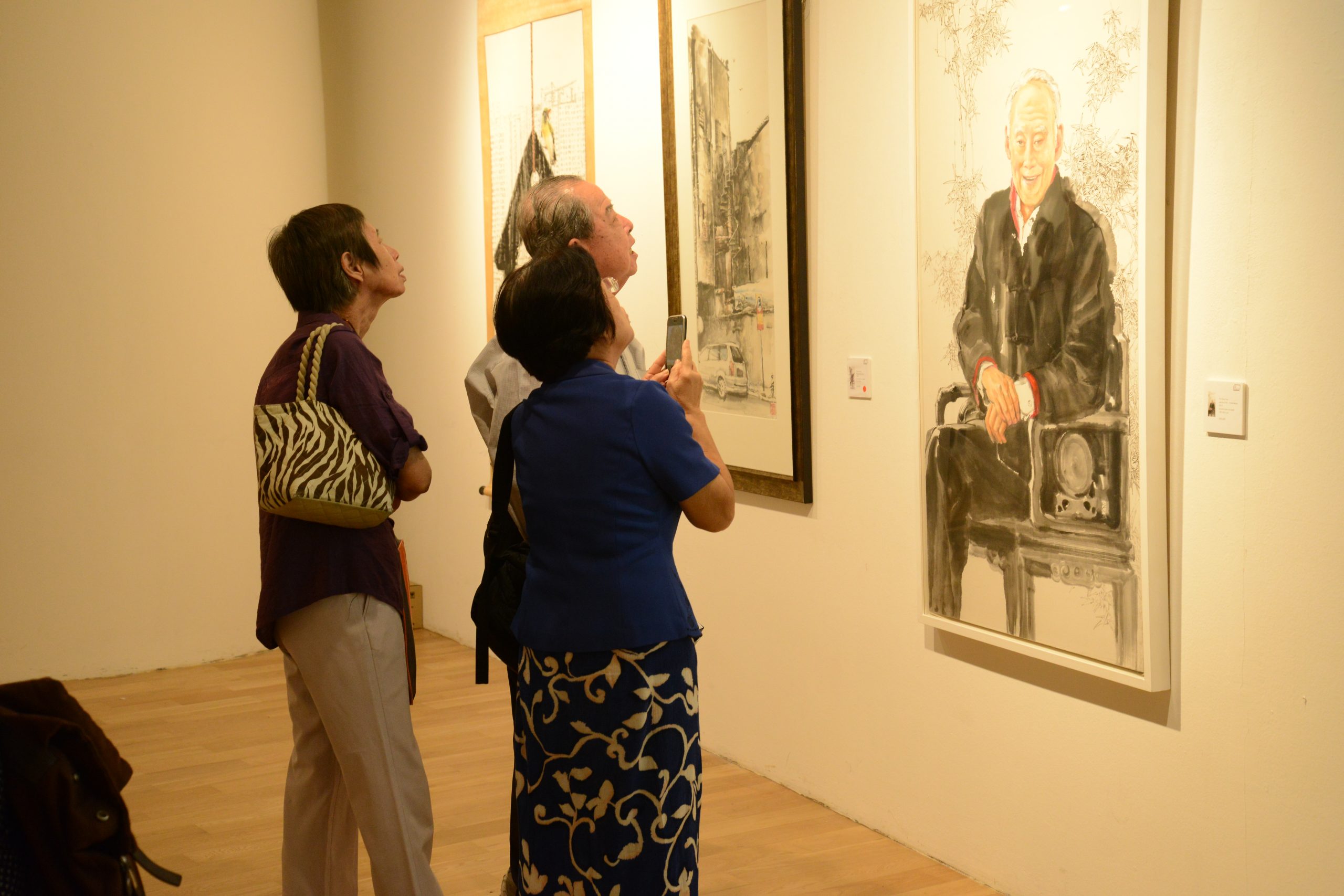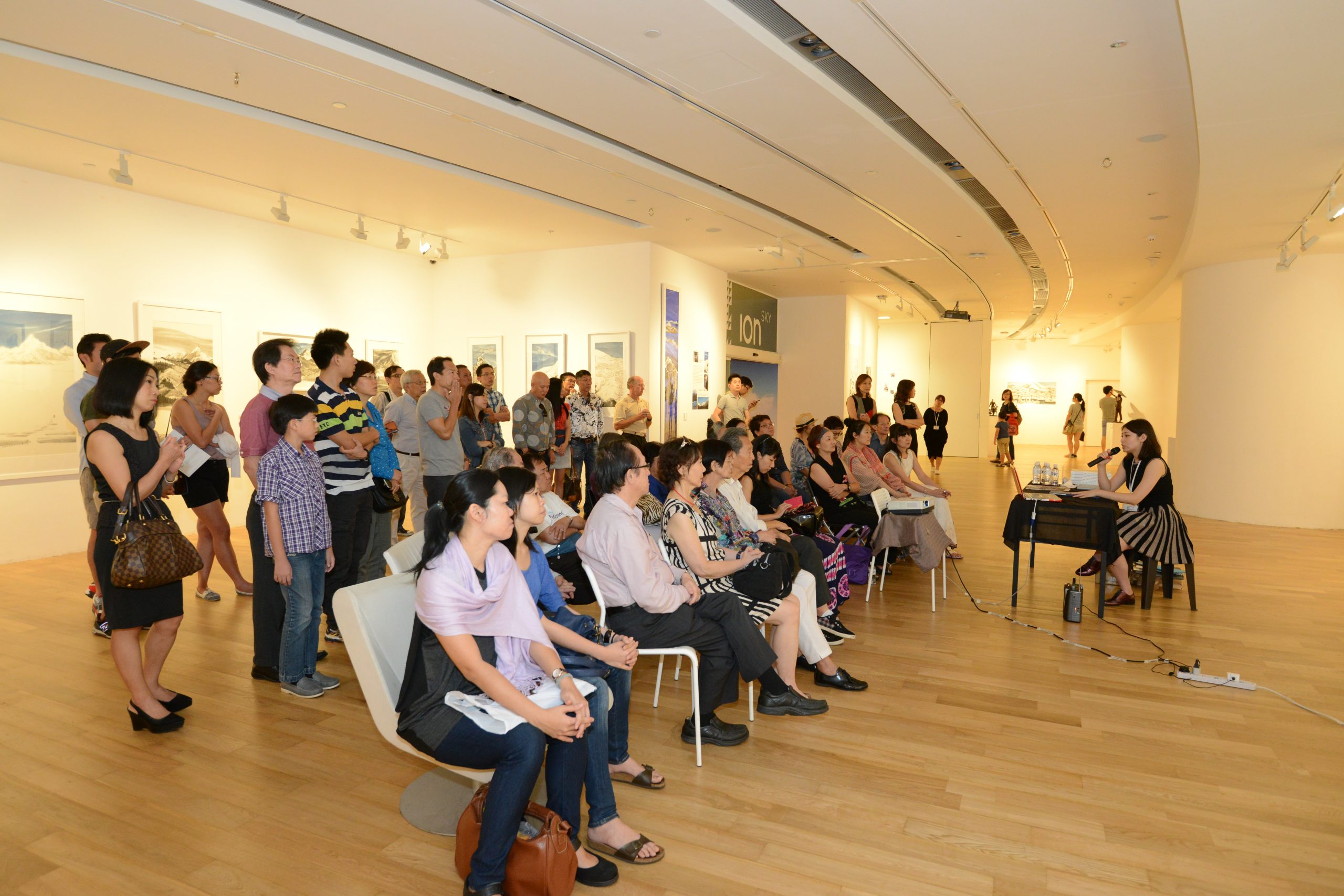 Still need guidance?
We can help! Asia Art Collective provides professional art consultancy services that can guide you to make educated choices when building your art collection. 
If you have any related enquiries, please do not hesitate to contact us for free art consultancy services. 
Email: info@asiaartcollective.com
WhatsApp: +65 6255 0711