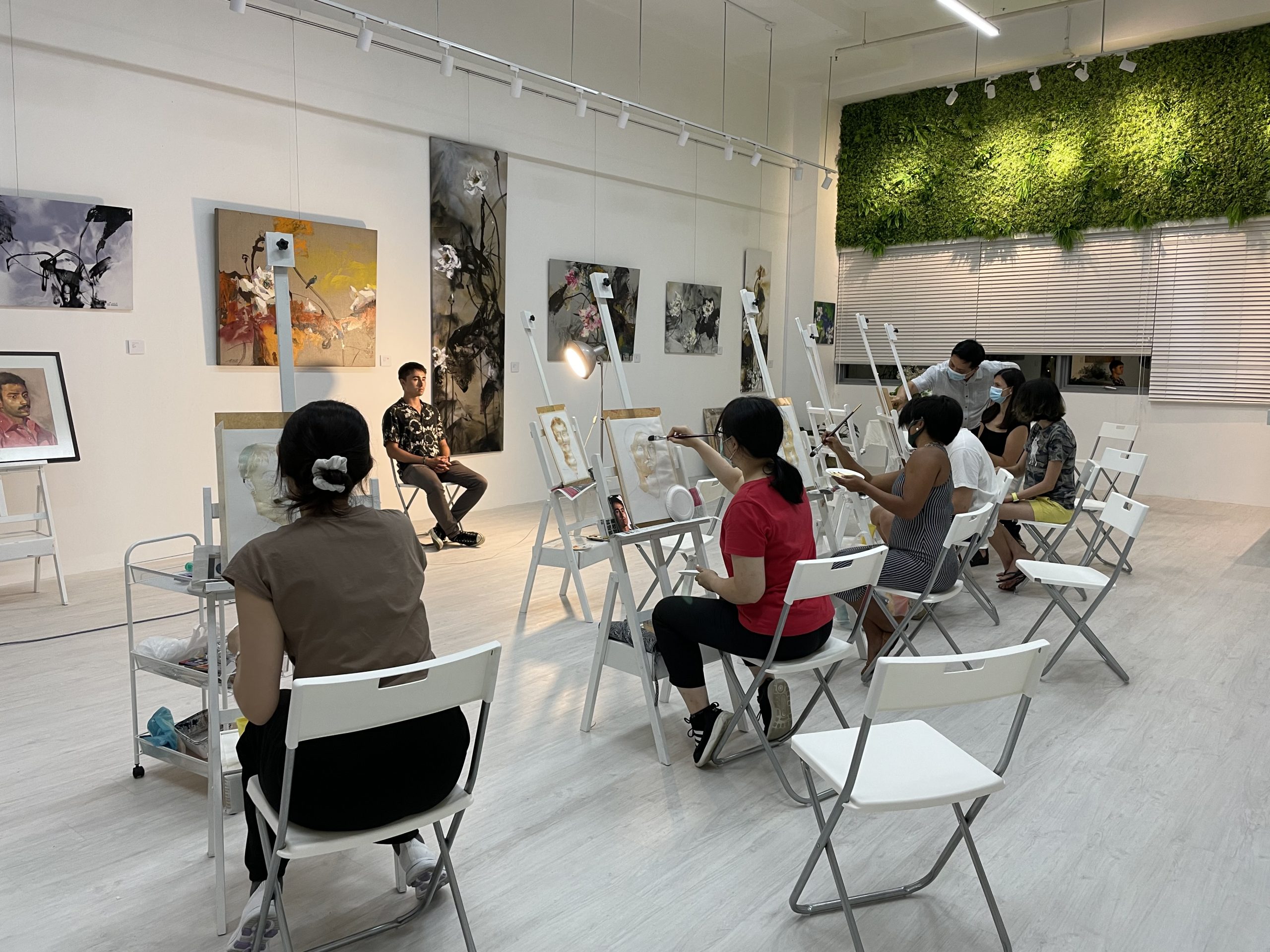 05 Jul

Professional Art Courses – Asia Art Collective

Asia Art Collective and its sister company Visual Arts Centre Art Studio offers professional Art courses for teenagers and adults; as well as a creative Arts immersion programme for children. Our art courses are conducted in a small and conducive setting, with art instructors providing specific instructions and guidance tailored according to your skill and experience. Through our academic-style approach of teaching, you can try your hand at art in an art studio and even master professional drawing and painting techniques. The sessions are conducted in a relaxed and flexible manner.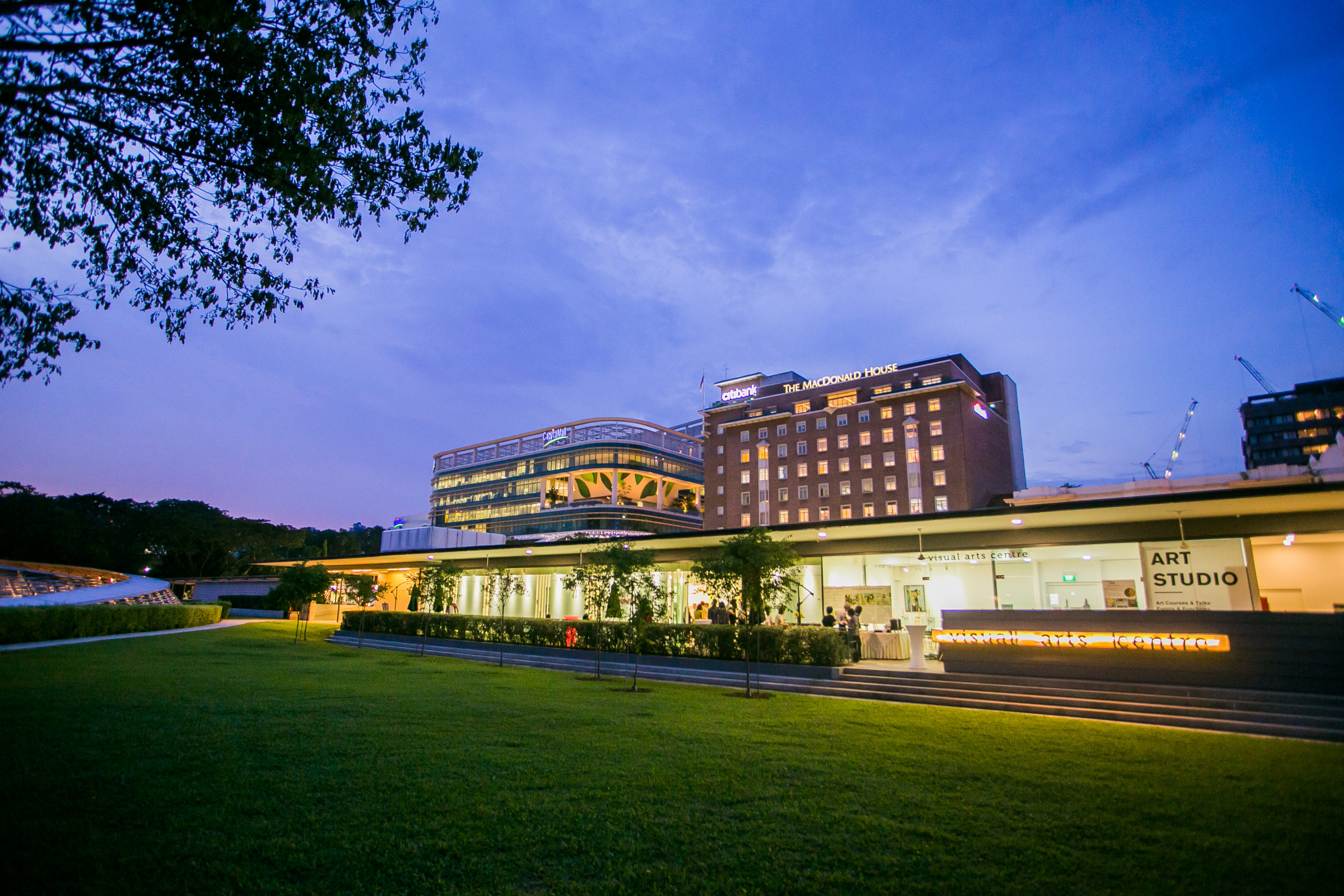 We provide a conducive studio environment fully equipped with the facilities and materials to allow you to paint in an actual art studio space, with easels, drawing/painting boards, oil paints, brushes, painting knives, palette, linseed oils, aprons, turpentine, pencils, charcoal, erasers… everything you would ever need to paint! All art materials are provided by us. This is especially useful for beginners unsure of the materials you would require, what works and does not work for your painting. Instead of investing in materials you do not require or know how to use efficiently, you can make use of our art studio and learn the proper techniques and skills and freely explore without worrying about the costs of materials and storage of your paints.
Whether you are a beginner or with intermediate to advanced painting experience, our Art Studio will be a comfortable space for you to learn and develop your practice in Oil Painting, Drawing and Sketching, Acrylic Painting, Watercolour Painting, Chinese Ink Painting and more.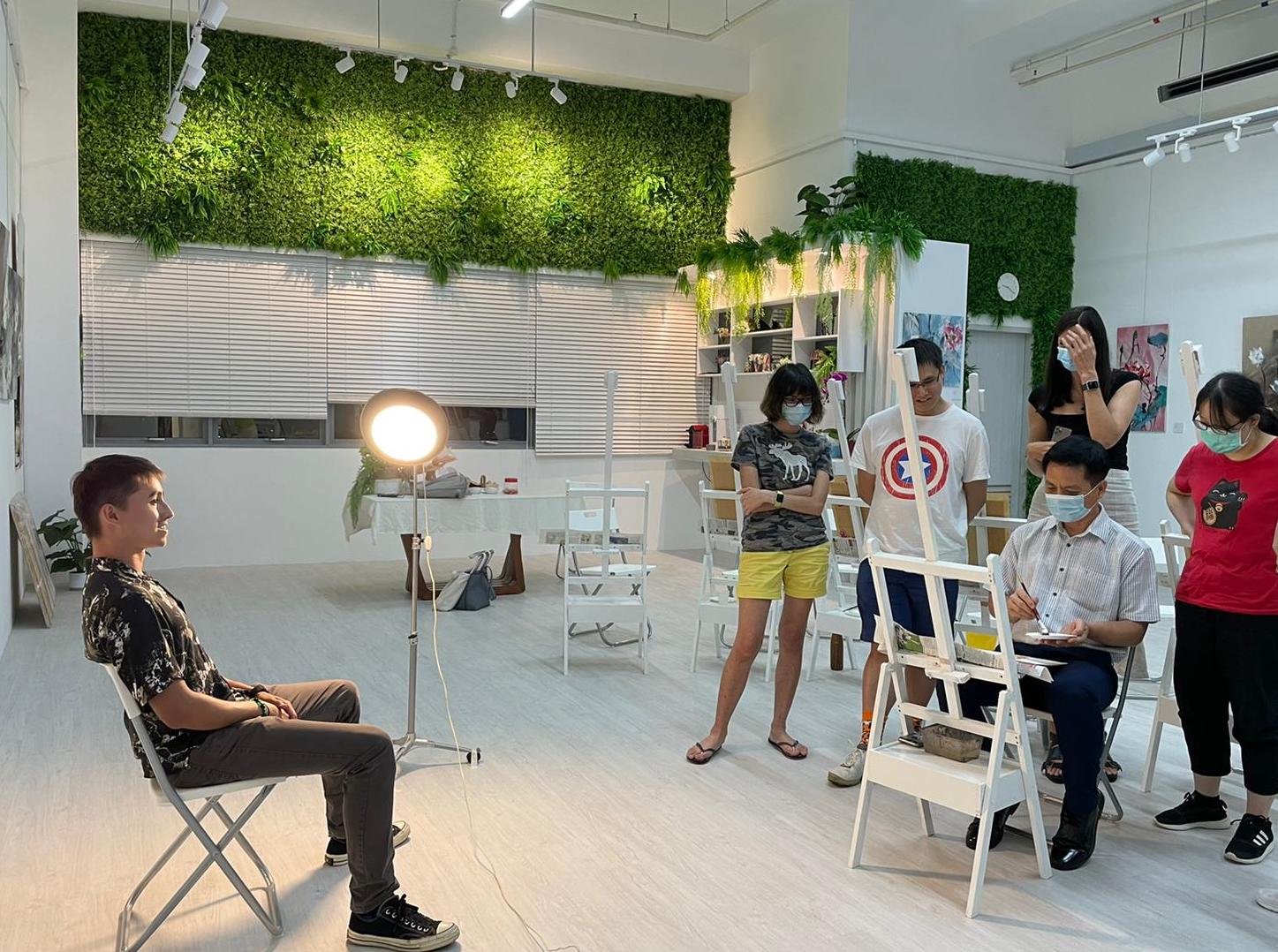 亚洲艺汇开办专业绘画课程,如素描速写、丙烯画、油画课等。授课导师都是从事绘画教学多年,具有专业学院派绘画水准、教学经验丰富。中心开办的绘画课程适合不同绘画水准,由浅入深。针对初学者安排的课程,能在短时间内让初学者掌握绘画专业技巧。授课方式轻松灵活、时间自由。绘画课室环境清幽,学员们来画画可以感受愉快轻松艺术气氛,彻底减轻压力、陶冶性情、描绘心境、与心独处、开发潜质、创意无限。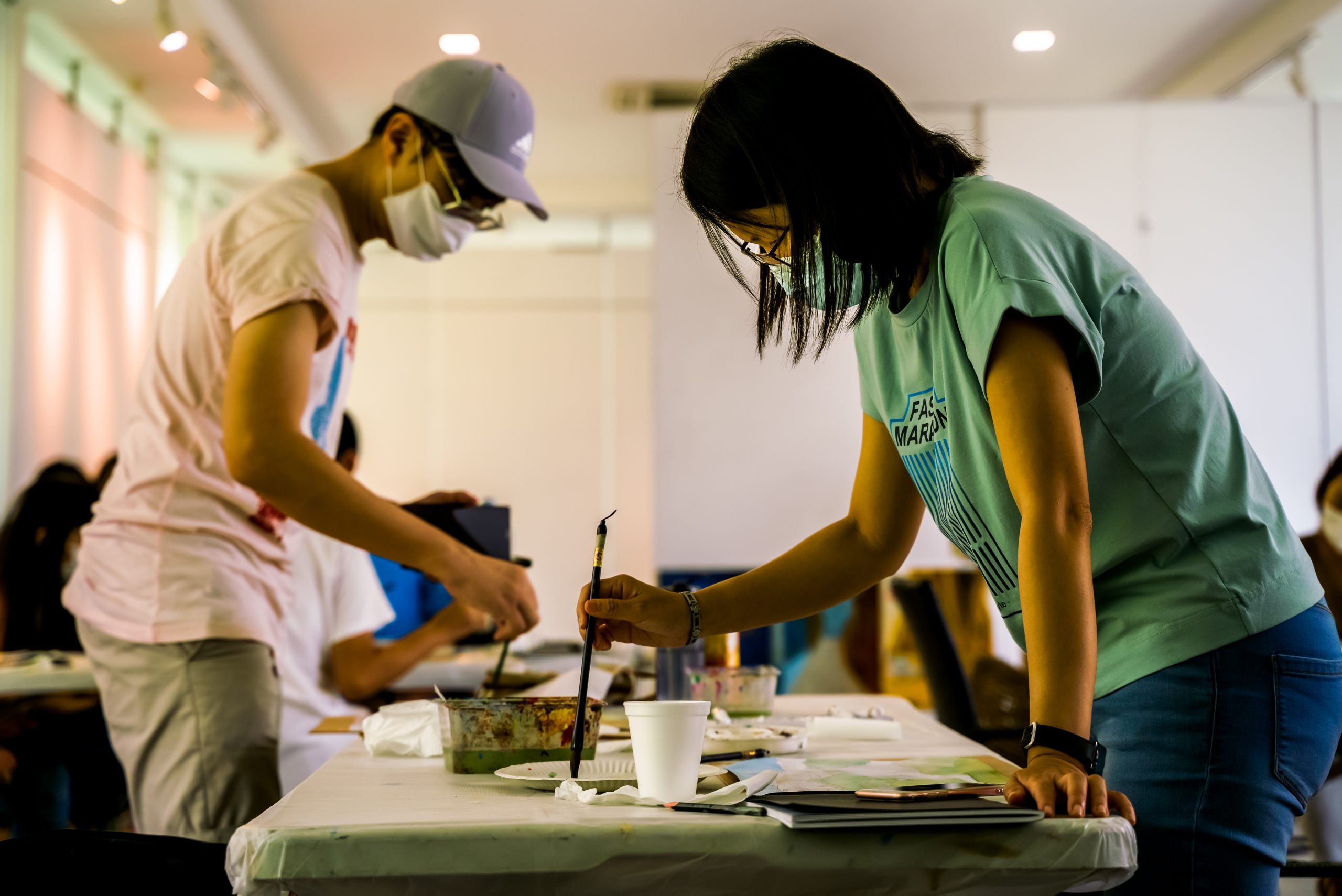 Please click here to learn more about the courses we offer.