A Tan Chin Boon Solo Exhibition – State of Tranquility is the first solo exhibition by the Singaporean Chinese ink painting artist, Tan Chin Boon. In this exhibition, Tan Chin Boon showcases over forty recent paintings and a hundred and fifty seals as a result of over four decades of art practise and mastery. His self-published book – Selected Seals by Tan Chin Boon (III) will be officially launched during the opening.
Exhibition Opening Ceremony: Friday 20 July 2018, 7pm – 10pm
Venue: Visual Arts Centre, 10 Penang Road, #01-02 Dhoby Ghaut Green, Singapore 238469
Guest-of-Honour: Mr Tay Bak Chiang, President of the Siaw-Tao Chinese Seal-Carving Calligraphy & Painting Society
There will also be an informal artist dialogue session on Saturday 21 July 2018, 3pm – 4:30pm
About the Artist
Tan Chin Boon is a Singaporean painter, seal carver, and member of the Singapore Siaw-Tao Chinese Seal-Carving Calligraphy & Painting Society. Born in Nan'an, Fujian in 1953, Tan Chin Boon graduated from Nanyang Academy of Fine Arts in 1972, where he learnt under the pioneer artists Chen Chong Swee, See Hiang Toh and others. Since then, he began an art journey dedicated to Chinese ink painting and seal-carving.
Tan Chin Boon's ink paintings demonstrate skilled mastery of the traditional Chinese ink medium, and a strong personal style which  conveys a sense of inner peace and tranquility, alongside bold modern compositions. Playing with the concept of negative space, Tan demonstrates his strong command of the xieyi style of painting, exuding elegance in simplicity and leaving the audience space for imagination.
Tan Chin Boon has practiced seal carving for many years. His seal prints are very lively, exploring humour, sarcasm and wit. His recent creations: "Kopi-o Kosong", "Kosong", and "Tak Boleh Tahan" explore the Nanyang flavour while other works such as "Sunflowers", "Thousands of Miles of Yunshan" and "Shameless" are Tan's response to current events.
Tan's ink paintings and seal carving works are well-loved and collected by local collectors.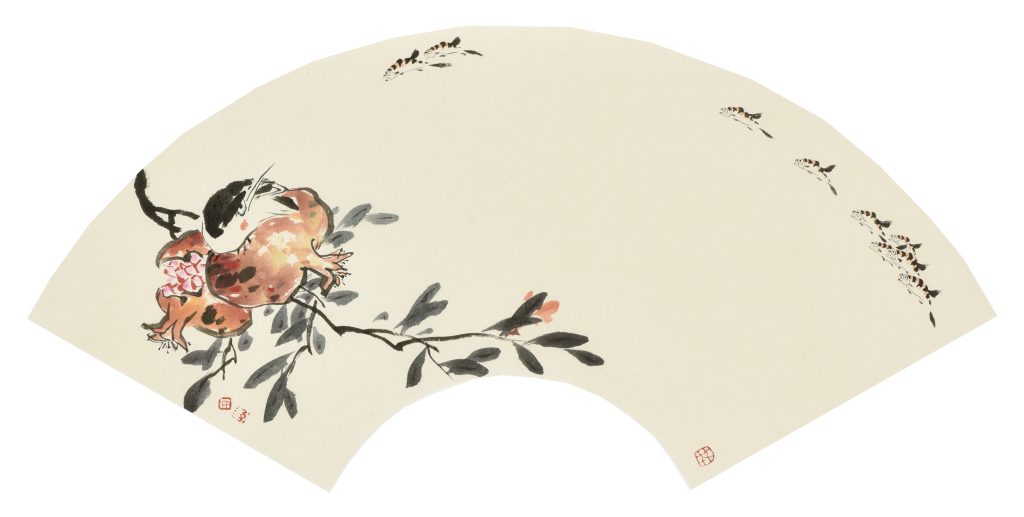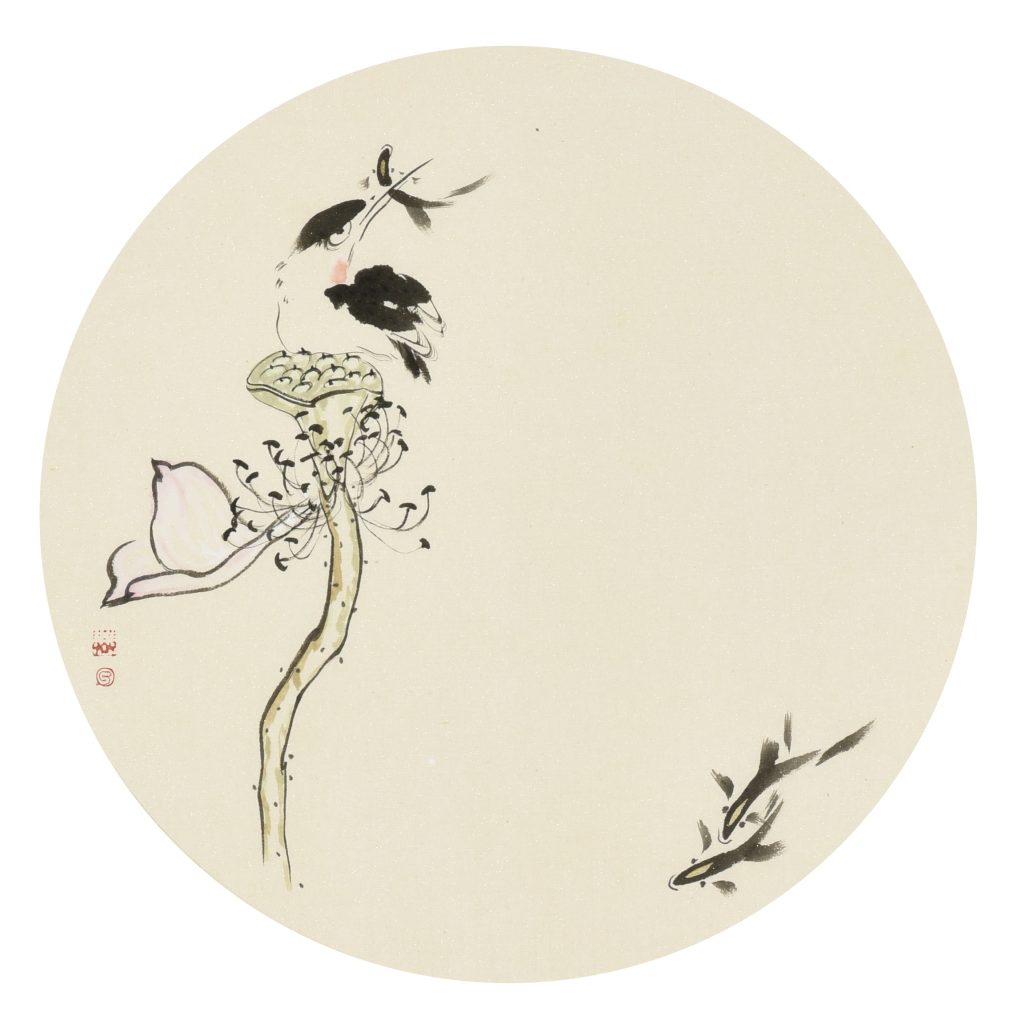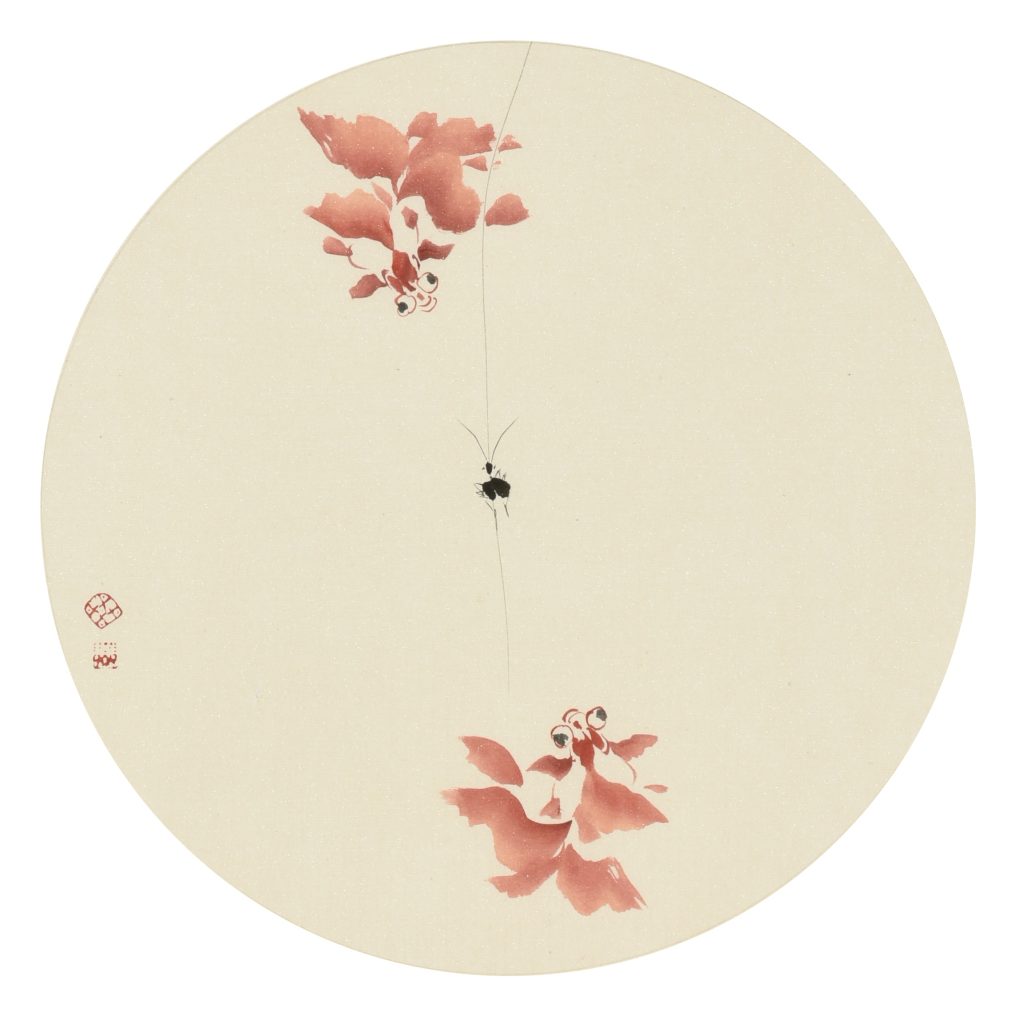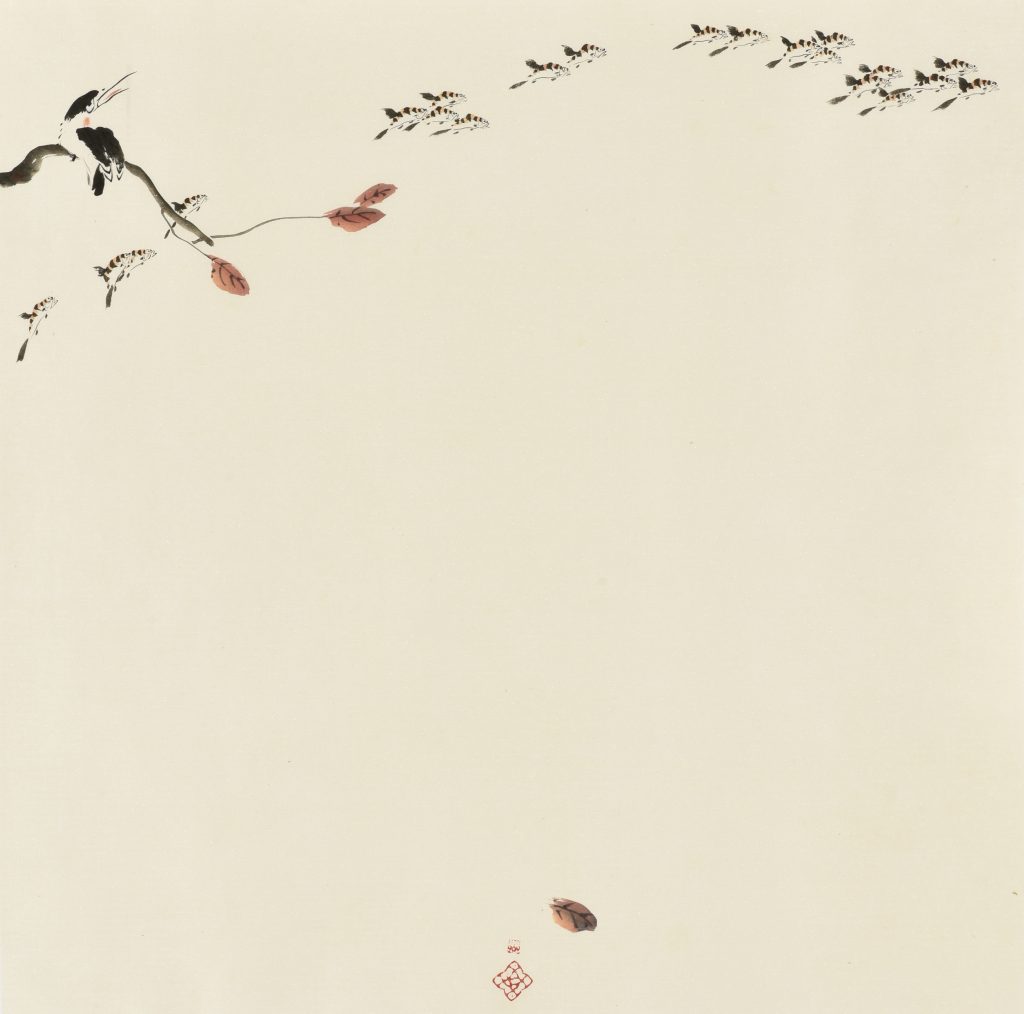 Asia Art Collective is an art advisory and consultancy specialised in Singaporean and Asian modern and contemporary art. Professional art services include providing clients with art advice on artwork purchase and sale, artwork valuation and assessment, art acquisition and collection planning, art sale and brokerage, as well as art commissioning and artwork sourcing. Asia Art Collective seeks to promote a culture of art appreciation and art acquisition and collection for Singapore art, and modern and contemporary Asian art through its diverse and rotating art exhibitions and art appreciation programmes, courses and talks. Enquire with Asia Art Collective for advice and support on your art collecting journey. 
Contact Curator: Iola Liu (92398226)