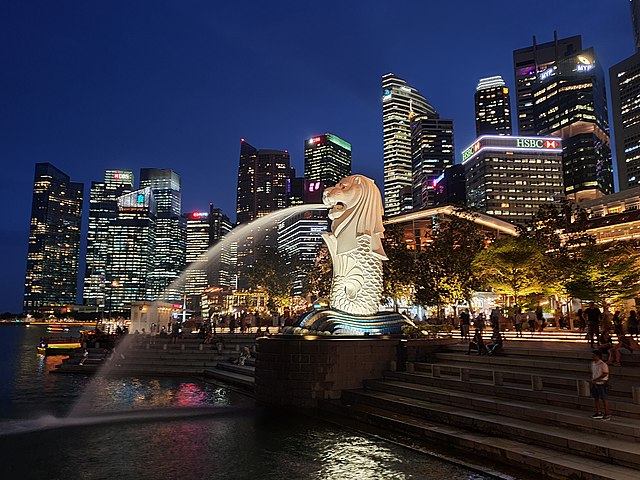 Original Article
Singapore is the most prosperous country in Southeast Asia, whose culture blends both Chinese and Western influences. With an upright government, efficient bureaucratic system, a beautiful garden-city environment, and as Asia's financial hub, Singapore draws many foreign investors onto her shores, including multinational companies and leaders of the technological industry. Singapore is also one of the safest countries in the world, and her education system is top ranking in both Asia and worldwide. Considering all of Singapore's qualities, it is no wonder that many of Asia's richest have immigrated to Singapore. There are also wealthy people among the older generation of Singaporeans, many of whom are art collectors. Together with their parents, these people immigrated to Singapore. They eventually inherited their family businesses, which had grown to become long-standing enterprises and international brands over the years. Whether or not it is because of local collectors born on Singapore soil, or foreign investors entering the country, Singapore's inherent qualities have made the country a prime location for art exchange, as well as a budding platform for art collection and transactions in Southeast Asia. 
Over the years, Singapore's art market trend has changed alongside her socioeconomic changes. In the early 70s and 80s, Singaporean investors entered China. At that time the Chinese economy was weak, and many Chinese artists took up government jobs and taught at art academies to make a living. Singaporean investors who appreciated Chinese culture made friends with the Chinese literati, and supported their friends by purchasing their artwork. This is why some works of famed Chinese artists have been found in the hands of Singaporean collectors. The artworks of Chang Dai-chien, Qi Baishi, Li Keran, Xu Beihong, Wu Guanzhong, Liu Haisu, Wu Zuoren, Fan Zeng and more have been found in the art collections of older-generation Singaporean entrepreneurs. Following the growth of the Chinese economy, Chinese auctioneers and collectors have come to Singapore in search of these national treasures to bring them back home to China. Some Singaporean collectors have also sold these works of art in international auctions.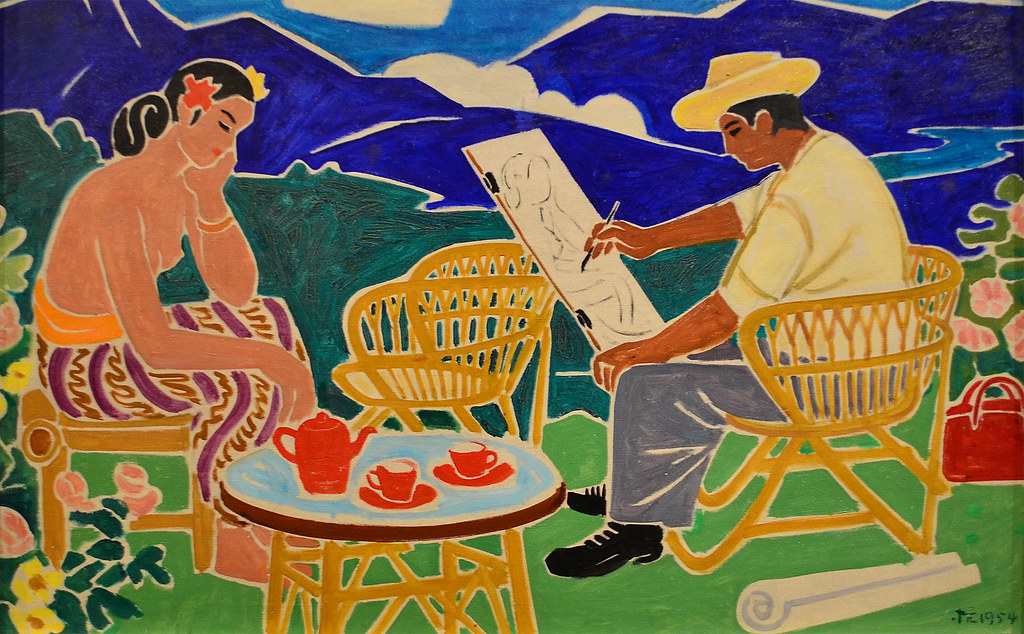 Liu Kang's Artist and the Model
The Singapore art market trend has also shifted with the modern age. With regards to contemporary art, the new generation of Singaporean art collectors have now set their sights on Southeast Asian artwork. The works of first-generation Singaporean artists are especially popular, and the value of their work has exponentially increased over the past decade. The pioneers of Singaporean art — Chen Wen Hsi (1906 – 1992), Chen Chong Swee (1910 – 1984), Liu Kang (1911 – 2004), and Cheong Soo Pieng (1917 – ) — found their beginnings with the Nanyang style of painting. From 2010 to 2013, the value of their work has increased by more than 10 times. The collectors of their works have hence greatly benefited from their rise in popularity. 
Aside from them, the work of the other Singaporean pioneer artists — Lim Hak Tai (1893 – 1963), Georgette Chen (1906 – 1993), Fan Chang Tien (1907 – 1987), Wu Tsai Yen (1911 – 2001), and Shi Xiang Tuo (1906 – 1990) — also saw a rise in value.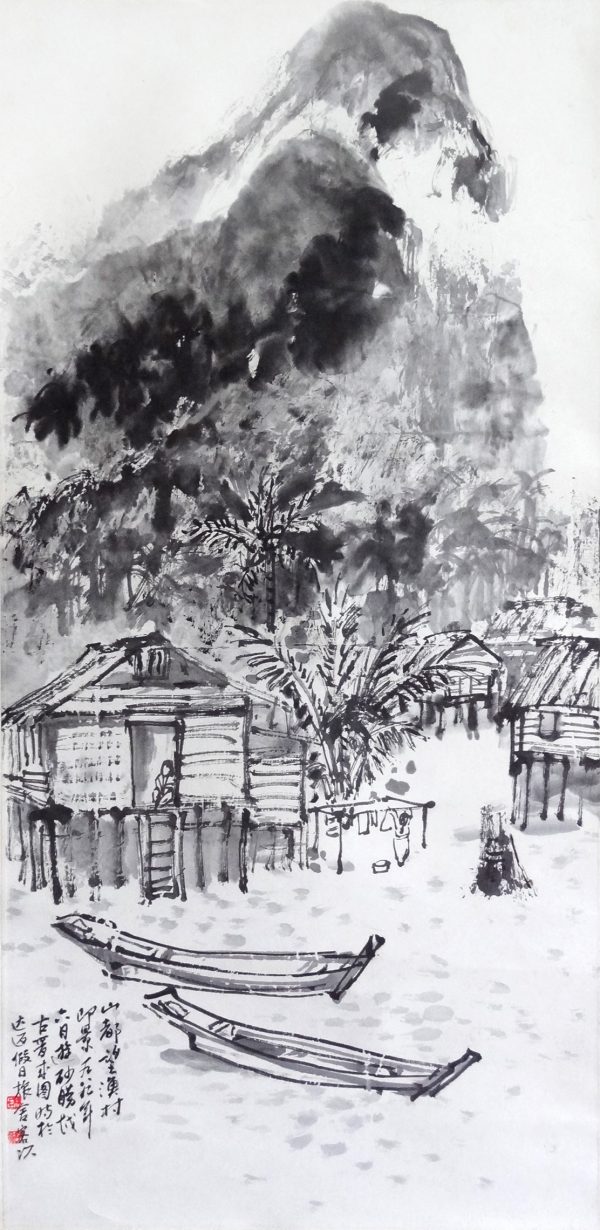 Ling Cher Eng's 山都望 Santubong
While fighting for the chance to collect the artwork of first-generation Singaporean artists, art collectors eventually took notice of the second-generation artists as well. This once again shifted Singapore's art market trend towards local second-generation artists. These second-generation artists, born between 1930 to 1950 in Singapore, mostly studied at the Nanyang Academy of Fine Arts. Throughout their art career, these artists struggled with not being recognised and not being able to make a living from their art. However, their passion for art outweighed their struggles. They used the money earned from their day jobs to support their art career, and in their spare time they practised art diligently and participated actively in local art events. This was how they spent their time for ten years. 
It was only from 2010 onwards, when new art collectors entered the market, that things began to pick up for these second-generation artists. Unable to afford the steep prices of artwork by first-generation artists, these art collectors looked to the second-generation Singaporean artists to fill their collections. This gave more recognition to the second-generation artists, whose artwork started to climb in value. Some of the notable artists who benefited from Singapore's art market trend towards second-generation artists include Lim Tze Peng, Chua Mia Tee, Tan Choh Tee, Ong Kim Seng, Ang Ah Tee, Choo Keng Kwang, Eng Siak Loy, Chua Ek Kay, Loh Khee Yew, and sculptor Lim Leong Seng. Those who collect the artwork of second-generation artists tend to be younger, and they are mostly doctors, lawyers, businessmen, and teachers. The value of artwork by second-generation artists ranges from SGD$10,000 – 50,000, and varies depending on the size of artwork and popularity of the artist.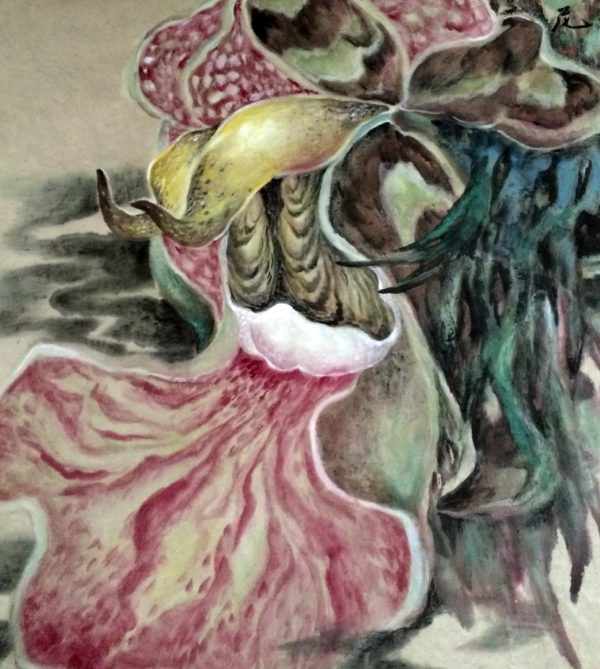 Moni's 胡姬魂 Soul Of The Orchid
Then what is the difference between first-generation and second-generation artists? Aside from age and time period when they were active, the first-generation of Singaporean artists were born in China and moved to Singapore in the early 1930s – 1940s. On the other hand, second-generation artists were born in Singapore, studied at the Nanyang Academy of Fine Arts, and were taught by first-generation artists such as Chen Wen Hsi, Cheong Soo Pieng, Liu Kang, Chen Chong Swee, and Fan Chang Tien, where they learnt traditional Chinese ink painting and Western painting. 
Aside from the first-generation pioneer artists and second-generation senior artists, there is also a younger generation of artists who have the potential to lead Singapore's art market trend in the future. In the 90s, the Singaporean government actively imported foreign talents and attracted a large number of artistic talents, including painters, dancers, and writers, to immigrate to Singapore. Among the painters, those that emigrated from China include Fan Shao Hua, Mo Ni, Ren Jian Hui, Zhang Chunlei, and Wang Fei. There were also others who came from the U.S.A, England, and Europe. These artists studied in foreign art academies, have strong foundations in art, and exhibited their works in international art exhibitions. They possess unique art styles of their own, and are recognised by art collectors from all over the world. Depending on size, medium, and topic, their works start from SGD$7000 and prices can go beyond SGD$10,000.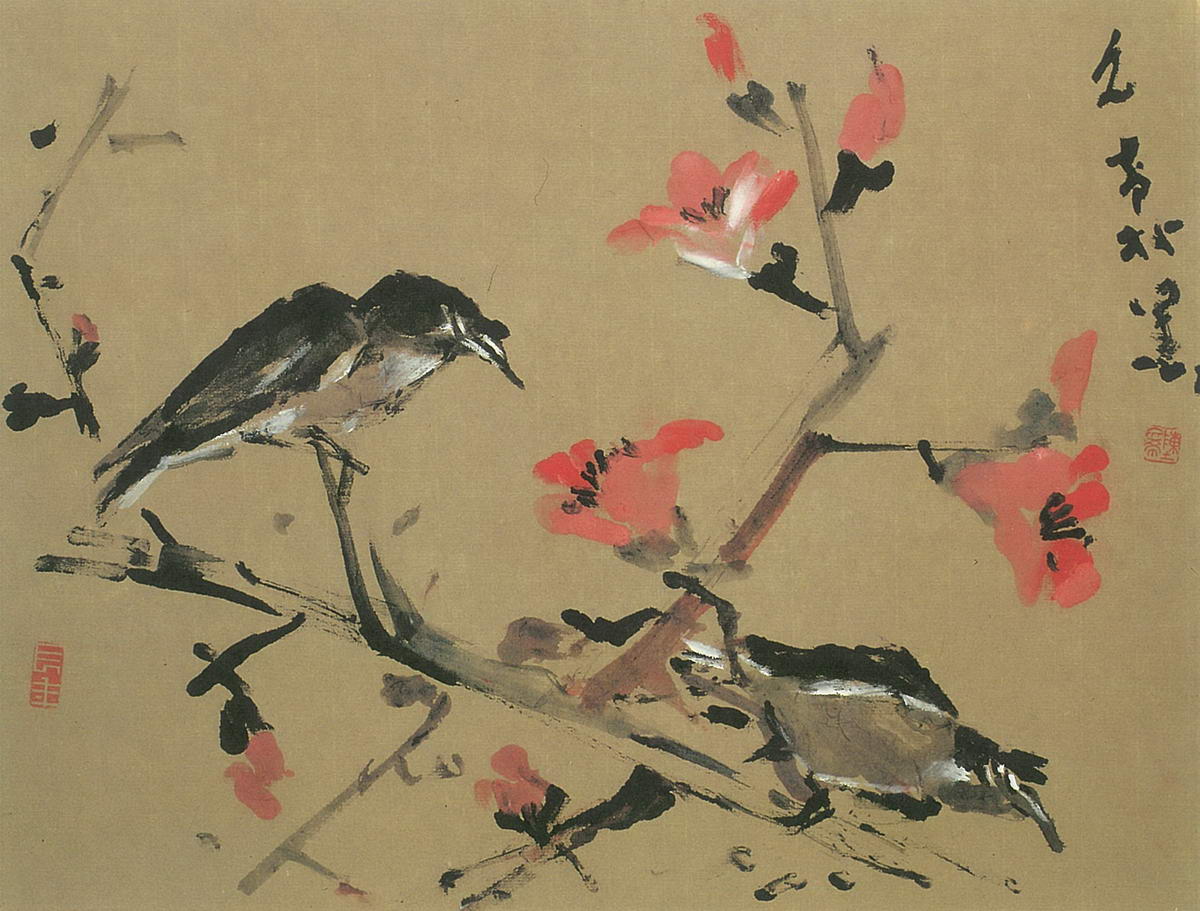 Chen Wen Hsi's Flowers and Birds
The Singaporean art market has been relatively quiet in recent years as the international art market has been sluggish, but once the art market picks back up, Singapore will once again become a bustling platform to trade art. 
Asia Art Collective is an art advisory and consultancy specialised in Singaporean and Asian modern and contemporary art. Professional art services include providing clients with art advice on artwork purchase and sale, artwork valuation and assessment, art acquisition and collection planning, art sale and brokerage, as well as art commissioning and artwork sourcing. Asia Art Collective seeks to promote a culture of art appreciation and art acquisition and collection for Singapore art, and modern and contemporary Asian art through its diverse and rotating art exhibitions and art appreciation programmes, courses and talks. Enquire with Asia Art Collective for advice and support on your art collecting journey.
Contact Curator: Iola Liu (90056716)