Celebrating 111th year of the birth of Liu Kang – Singapore's most respected pioneer artist
As of 4 June to 15 June 2022, Asia Art Collective is proud to present Commemorating Liu Kang – A Collection of his Paintings and Calligraphy in our new gallery in MacPherson. A fine selection of forty artworks by Liu Kang are presented to the public. These artworks belong to the shared collection from the artist's family and friends and include a diverse range of mediums – oil painting, pastel, Chinese ink painting and calligraphy.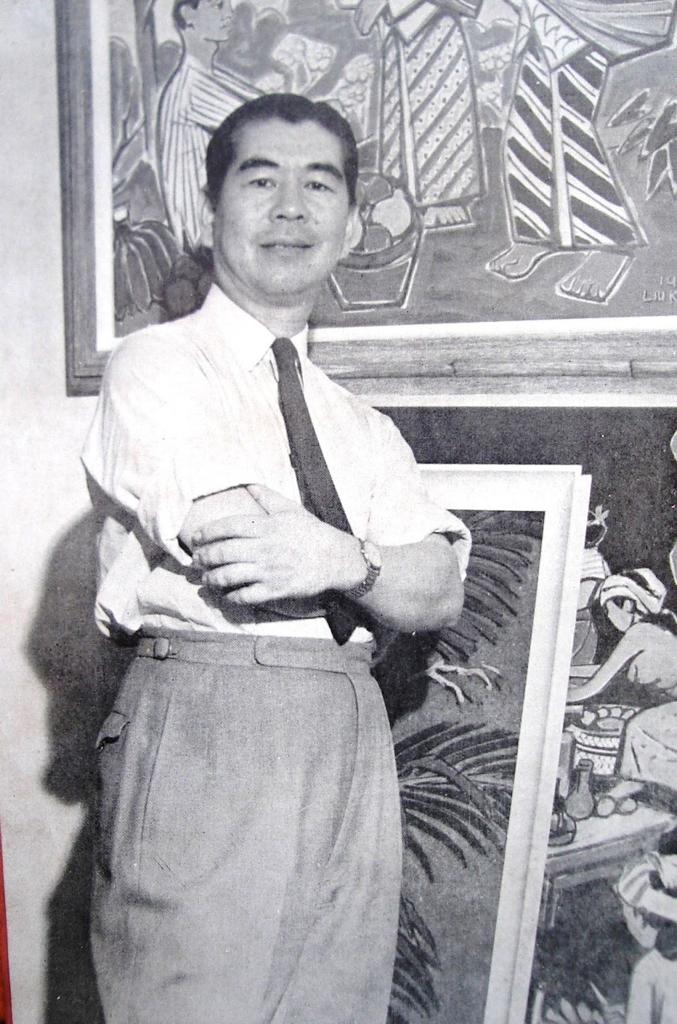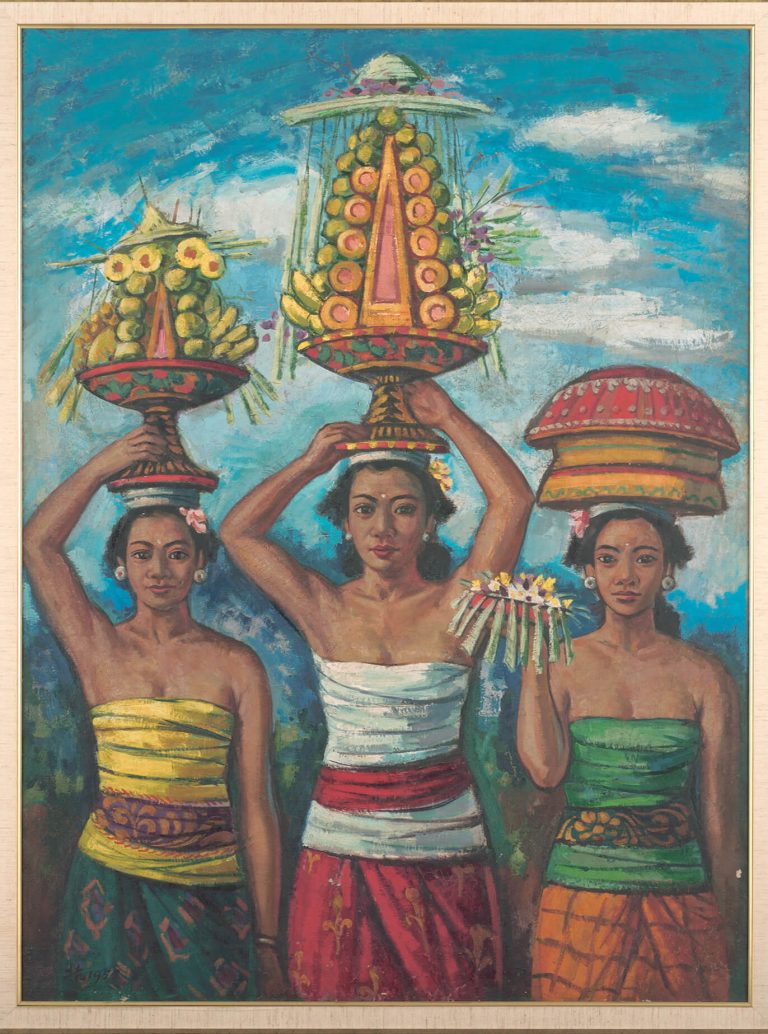 Liu Kang is recognised as one of Singapore's most influential pioneering first-generation artists. He is best known for his contributions to the Nanyang painting style, which he developed together with his contemporaries – Chen Wen Hsi, Cheong Soo Pieng and Chen Chong Swee after a field trip to Bali in 1952. Many arts scholars have identified the Bali trip as a milestone event contributing to the birth of the Nanyang art style, marking an important juncture in Singapore's art history. Liu Kang had also greatly contributed to the development of art in Singapore. He was a leading figure in the Society of Chinese Artists and the Singapore Art Society, and received the Public Service Star award in 1970, and the Meritorious Service medal in 1996.
In this exhibition Asia Art Collective presents over twenty pieces of Liu Kang's Chinese ink paintings and Calligraphy. A lesser known fact about Liu Kang is that he is a prolific calligraphy and Chinese ink artist. The exhibition at Asia Art Collective's new gallery will display his calligraphy and Chinese ink painting works and is open to public as well. The exhibition is open from 4th of June to 15th of June. The opening hours are Tuesday to Friday between 12pm to 6:30pm and Saturday and Sunday between 1pm and 6:30pm & by appointment.
The exhibition opened on the 4th of June and with the eased community safe management measures, the gallery reignited the good ol' days of art exhibitions and opening nights. Numerous art collectors and artists came together to mingle and appreciate the art presented. The opening night was conducted together with the with the inauguration of our new art gallery at 0304, AZ @ Paya Lebar. Abiding by the latest COVID regulations, the night was declared open by Dr. Lim Poh Teck and a representative from Dynasties Antique and Art Gallery.
Dates:
4 June to 15 June 2022
Location:
Asia Art Collective Gallery
140 Paya Lebar Rd, #03-04 Building, AZ @ Paya Lebar, 
Singapore 409015
Opening Hours:
Tuesday to Friday: 12pm to 6:30pm
Saturday and Sunday: 1pm to 6:30pm
& by appointment
For any enquiries, please WhatsApp 6255 0711 or email info@visualartscentre.sg