In today's society, the competition within the hotel industry is exceptionally fierce. Hotel occupancy rates are a major concern for hotel operators. How can a hotel enhance its attractiveness? How can it increase its occupancy rates? Some hotels have purchased expensive artwork to create a lasting impression on their guests, build their brand, and consequently boost occupancy rates. Other hotels invest significantly in interior design, employing renowned designers to create a visually appealing ambiance, using lavish decorative materials to leave a positive impression on guests, and vying for occupancy rates.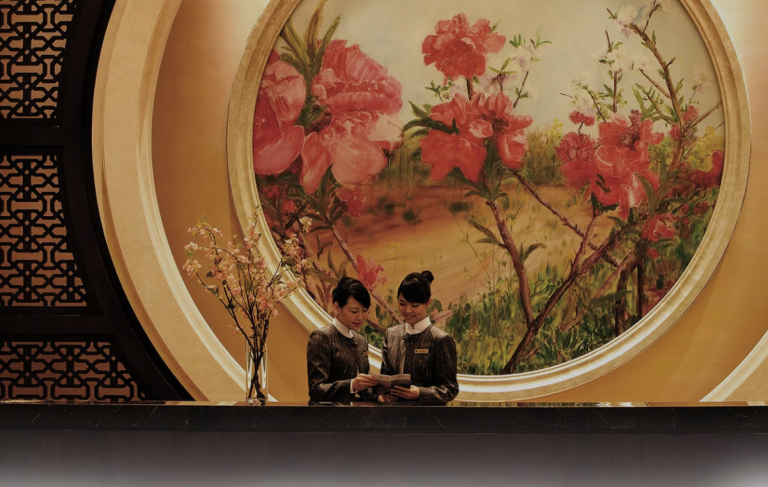 Meanwhile, some hotels manage to create a deep and impactful impression on a budget, and this is achieved by becoming art-centric hotels. Several hotels adopt the approach of customizing artworks that align with their distinct characteristics, while also reflecting their hotel culture and history. By integrating their hotel brand with their cultural essence, they enrich the hotel's cultural content. The emphasis is placed on highlighting the uniqueness of the artworks, with a modest approach to decoration materials. This leaves a lasting impression on guests about the artworks upon their stay, thus imprinting the hotel's brand in their memory. Such an 'artistic' hotel concept is especially appealing to art enthusiasts and those with an appreciation for art, thereby contributing to an increase in occupancy rates.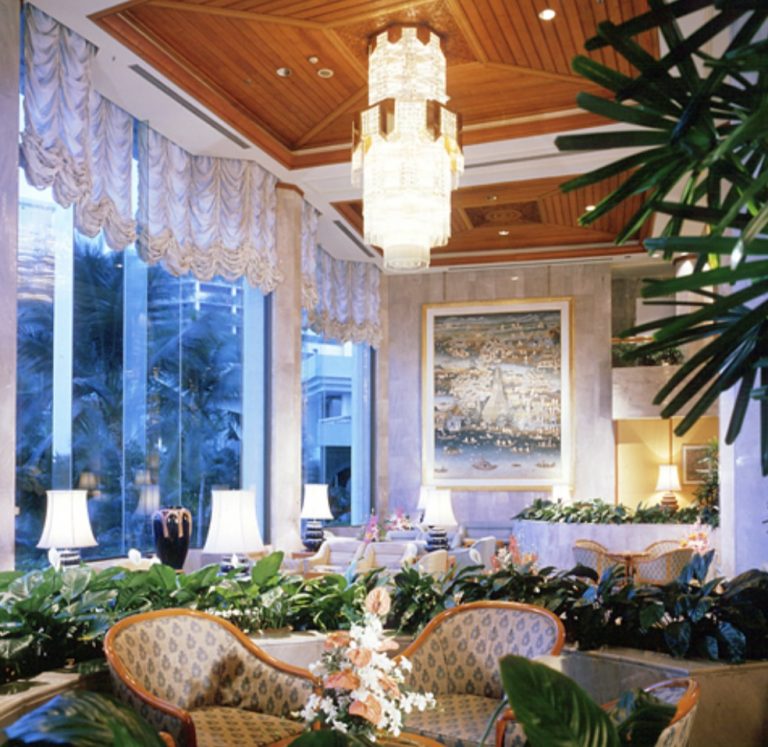 Engaging the expertise of art consultants to assist in the customization of distinctive artworks for the hotel is essential. These artworks can include sculptures, ceramics, oil paintings, ink wash paintings, watercolors, acrylics, and artworks in various mediums, with varying sizes. The choice of subject matter should align with the hotel's culture, while the choice of artistic medium should fulfill the hotel's requirements.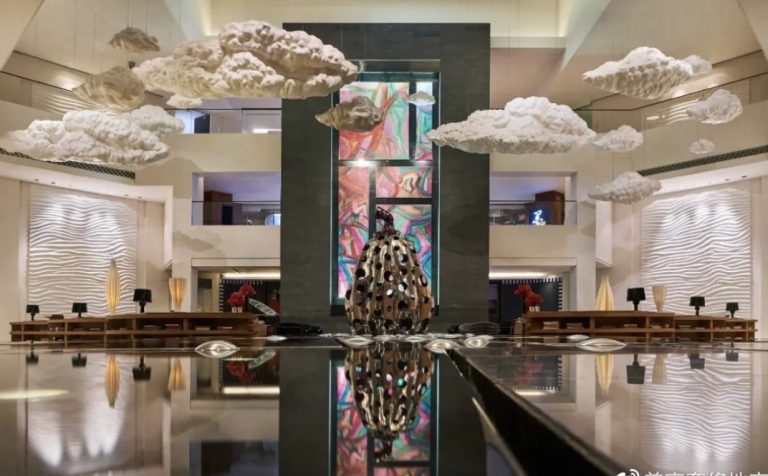 But what type of artwork can the hotel customize to embody its unique identity while also retaining value? This is where the expertise of art consultants becomes crucial in addressing these questions.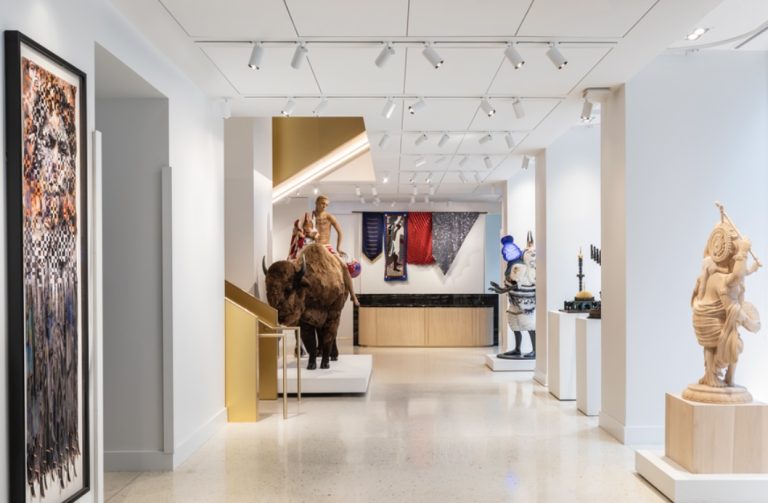 Asia Art Collective is an expert art consulting company, boasting a team of professional art consultants. They offer a comprehensive range of art consulting services, including customizing artworks, buying and selling artworks, art valuation, and appraisal, analyzing art market trends, promoting artists, managing art installations, and more.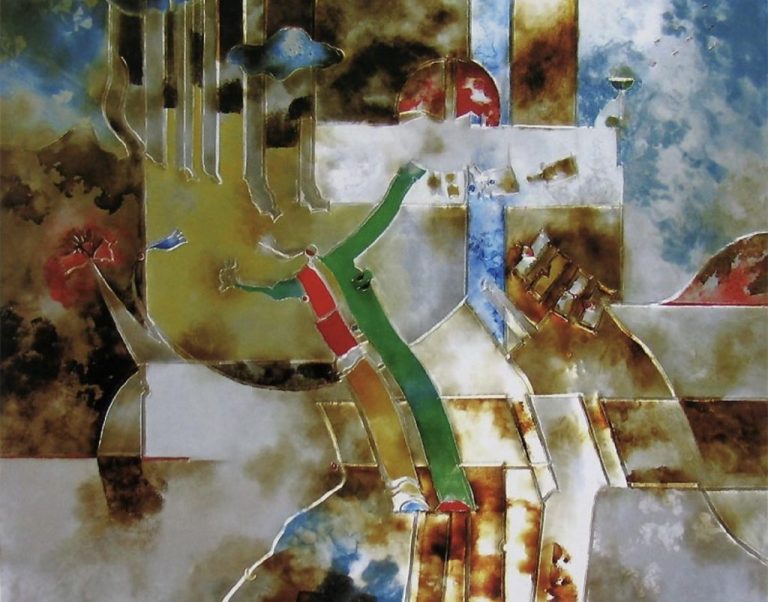 Singaporean Artist Chieu Shuey Fook 新加坡画家丘瑞福作品
Singaporean Artist Fan Shao Hua 新加坡画家范少华作品
Art consultants will take into account the hotel's needs, budget, and design style when selecting artists. They will communicate with painters to confirm details such as dimensions, materials, and color tones, and will also coordinate the installation process. This approach ensures that the artworks are tailor-made for the hotel's unique identity. The artists selected by our consultants are renowned for their skills and distinctive painting styles. Their artworks not only retain value but also possess significant appreciation potential. Hanging these valuable artworks in the hotel not only adds an 'artistic' touch but also represents a sound investment plan. This endeavor contributes to the creation of the hotel's own "artistic brand."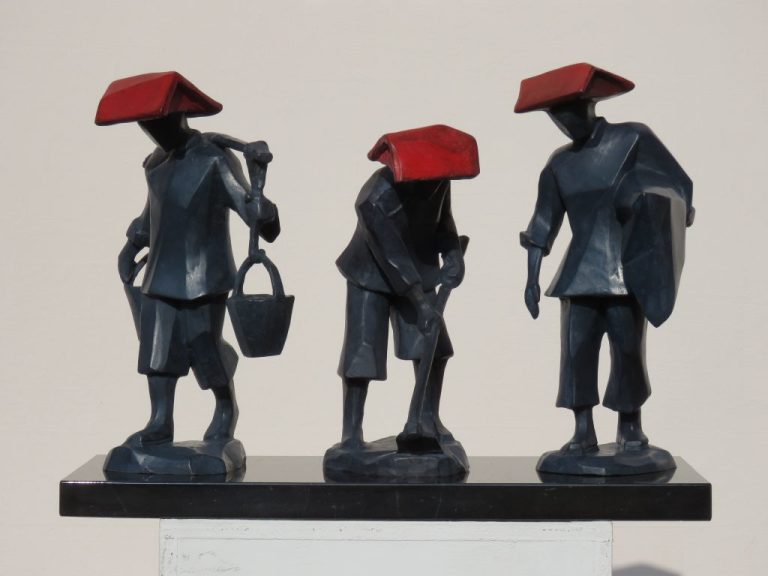 Singaporean Sculptor Lim Leong Seng 新加坡雕塑家林龙成作品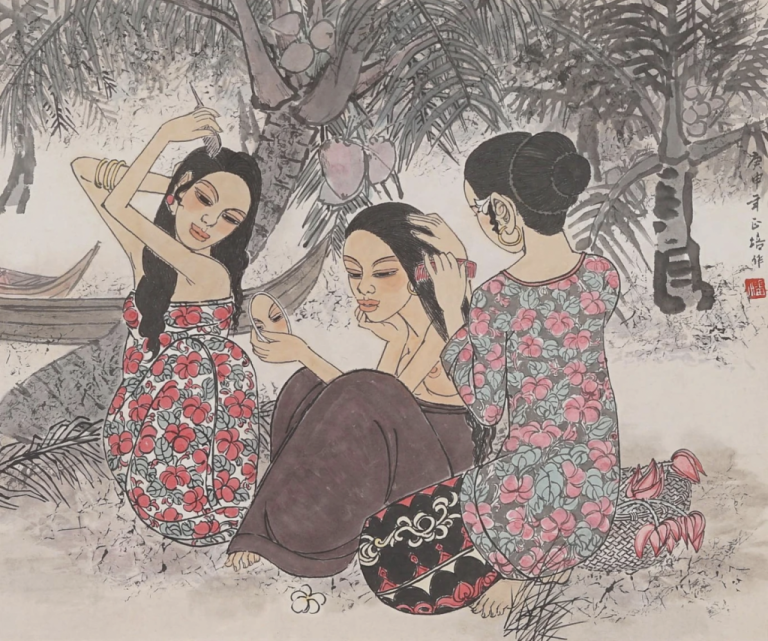 Singaporean Artist Phua Cheng Phue 新加坡画家潘正培作品
Asia Art Collective is an art advisory and consultancy specialised in Singaporean and Asian modern and contemporary art. Professional art services include providing clients with art advice on artwork purchase and sale, artwork valuation and assessment, art acquisition and collection planning, art sale and brokerage, as well as art commissioning and artwork sourcing. Asia Art Collective seeks to promote a culture of art appreciation and art acquisition and collection for Singapore art, and modern and contemporary Asian art through its diverse and rotating art exhibitions and art appreciation programmes, courses and talks. Enquire with Asia Art Collective for advice and support on your art-collecting journey.
Contact Curator: Iola Liu (92398226)